New Contributor III
Mark as New

Bookmark

Subscribe

Mute
Hi All,
Can anybody direct me on this please ... We have a Portal and share content with AGOL via collaboration for content delivery to Arcgis Hub. Several months ago we had a HA Enterprise failure, but before this failure we have been publishing/creating from our portal to agol as mentioned above. Post the failure we rebuilt the Enterprise Portal and started content creation and group sharing and collaborations etc.. So we are ready to repopulate our hub site again .... and I've noticed that some of the old content still exists in our Hub site but its now not in our portal and not listed in out content library - however if you search the hub you'll find it, these items are linked to standalone server sites outside of our enterprise environment. How can I remove this content from our HUB site if it doesn't show in the content library? Apologies if the description is confusing. I can provide examples if required...
Paul
3 Replies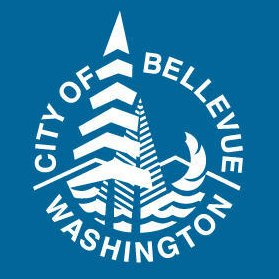 Occasional Contributor III
Mark as New

Bookmark

Subscribe

Mute
I had the same issue not too long ago myself and found the solution in a really obscure place.
When you are managing your hub site, at the very top where your site name is, there is that little down arrow. Click on that and go to content library. Once there, in the upper right hand corner near "New", there are the 3-dots ...
Click on the 3-dots and select "Check for Content Update". It can take a bit to work, but ends up happening is that it updates the cache Esri users to speed up Hub.
Hope that helps.

New Contributor III
Mark as New

Bookmark

Subscribe

Mute
Thanks you John , appreciate you taking the time to answer .. I did this earlier this morning .. but it has not changed as yet .... I'll check it again on Monday .. in case its a periodic task that run on Hub central.
I'll post back with an update... Thanks again and have a good weekend.
Paul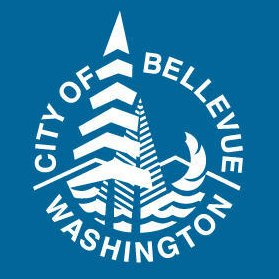 Occasional Contributor III
Mark as New

Bookmark

Subscribe

Mute
Hi Paul,
We had a similar situation on our end during our initial launch about 2 weeks ago. It about 12 hours to catch up and ironically a Friday too. It caught up though later in the afternoon. Hopefully you get the same experience.
Have a good one too!
John