New Contributor
Mark as New

Bookmark

Subscribe

Mute
Given that creating a new site includes the automatic generation of the data.json URL for every hub site at www.yourhubsite.gov/data.json;
Are there mandatory steps for the automatic generation of the data.json URL or does it just happen for all sites?
How long after new site creation does it take for the data.json to be available?
Does the data.json exist before Items are shared to the new site or does it error when using the URL?
If I clone a current open data site that was created 2 years ago, will the new site automatically generate the data.json URL?
Are there simple instructions for those interested in the data.json?
I have tried to create new sites and get a 404 error every time I go to the new sites data.json. I hope your answers help me resolve my issue.
Regards
Steve
1 Reply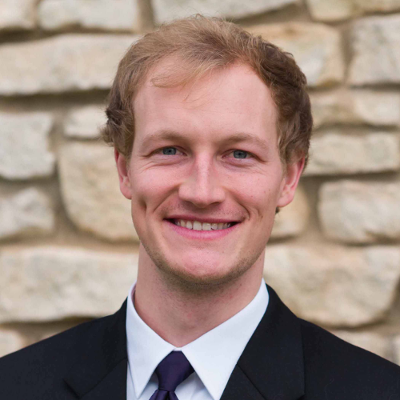 Esri Contributor
Mark as New

Bookmark

Subscribe

Mute
Hi again Steve,
The data.json endpoint is automatically created and will be when you migrate your site. It displays only datasets that are public. data.json is formatted by a DCAT template editable at <your-site-url>/content/edit/dcat. You can access it from the more '...' menu under the content library. You may see a 404 because there aren't any public datasets yet. The endpoint takes several minutes to create. We don't have any docs specifically on this endpoint, but the DCAT editor has a preview tab that helps show what the endpoint will look like for example datasets, and here are details on how to federate your data with /data.json. Also note that this week we are making a few changes to update the template so that it complies with DCAT-UI 1.1.