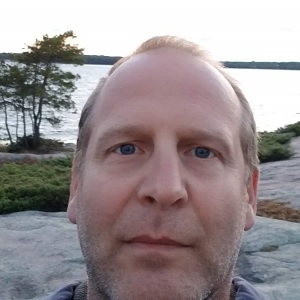 New Contributor III
Mark as New

Bookmark

Subscribe

Mute
My organization has open data posted on their hub. We are trying to allow users to download/export as fgdb. This post shows a way to enable this download format, yet when I alter the setting of the feature layer the next day the setting is unchecked and it still doesn't allow downloading in different formats - still the spreadsheet, KML, shapefile formats. I've been told that I may have to wait a few days for ESRI to rebuild some indexes, but I've waited almost a week. I've tried rebuilding the spatial index using the button just above that setting, but that doesn't seem to help either.
3 Replies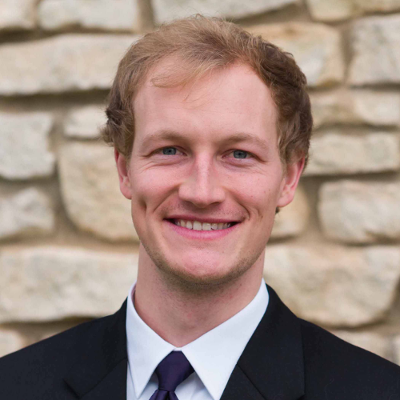 Esri Contributor
Mark as New

Bookmark

Subscribe

Mute
Hi David van Riel‌, can you link to a particular item that you've tried enabling FGDB export for? I've checked and found that an FGDB download file was created for an example item, which means that we're handling the setting correctly. Unfortunately this seems like the export option being disabled is caused by ArcGIS Online‌ so you might want to open a support ticket. We adjust our download options based on this setting.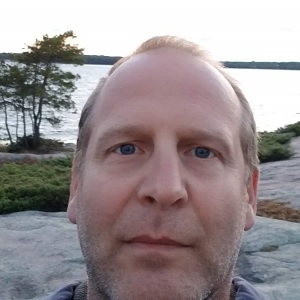 New Contributor III
Mark as New

Bookmark

Subscribe

Mute
The one I'm doing in particular, but I would eventually want to do it for all feature layers, is walkability.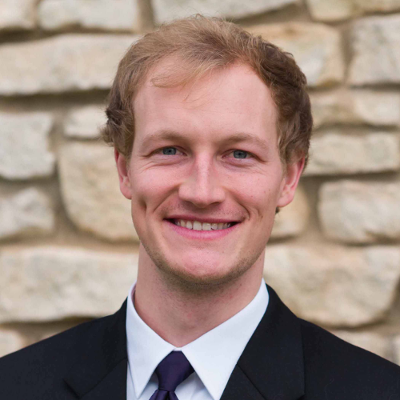 Esri Contributor
Mark as New

Bookmark

Subscribe

Mute
Thanks for the link. It appears that an FGDB download file for that particular item has not been created. This means that Hub wasn't notified if the export option was enabled. This would make sense since you said that the option was unchecked when you returned. I'll reach out to the ArcGIS Online team and let you know if there's a quick fix. Otherwise, I recommend that you open up a support ticket with ArcGIS Online.