New Contributor
Mark as New

Bookmark

Subscribe

Mute
I ran into a bug when trying to use Collector for field data collection, and it seems the bug has carried over into Field Maps. I would appreciate if anyone has found a workaround for this issue. (Link to bug synopsis https://support.esri.com/en/bugs/nimbus/QlVHLTAwMDEwNzQ0NA==)
We have a hosted feature layer that has 4 related tables. When this layer and all related tables are added to a map with all the editing controls enabled, I can edit existing features and add new entries to at least one table using Field Maps; however, I cannot add new features to the feature layer - which we need to be able to do. Only one of the related tables is absolutely necessary for field work, the others are mostly useful to reference.
When I publish the feature layer from ArcGIS Pro with just the one essential table and leave out the other 3, I can add this layer and table to a map and have all the editing capabilities, including add new features. But then I have two hosted layers in AGOL published from the same data. I don't want folks adding features in the field to the one layer but then the other layer (the robust version with all of the related tables) not getting those updates.
I tried making a View layer from the feature layer, but I couldn't find a way to exclude related tables when creating the view, so I end up back at the beginning of my problem and unable to add new features. I found an old thread form 2018 where someone was trying to make a view and exclude related tables and there was no solution. Is there an obvious way to get around this that I am just not seeing? Thanks in advance for any guidance.
1 Reply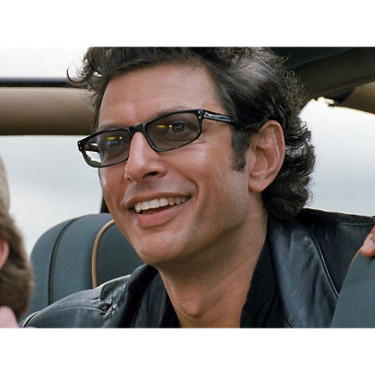 Esri Regular Contributor
Mark as New

Bookmark

Subscribe

Mute
Hello,
The bug you are referencing is for Collector on Windows, but are you saying you see the same behavior now on Field Maps (iOS/Android)? The noted bug should not have been an issue on Collector iOS or Android and therefore should be working in Field Maps as well.
Can you expand on your data structure a bit? What is the cardinality of the relationship? Is the feature layer the parent to all 4 tables? Any other details will help. Thanks!
Regards,
Colin
Regards,
Colin