New Contributor
Mark as New

Bookmark

Subscribe

Mute
I am attempting to change from the integrated receiver on my phone to the Trimble R1 receiver via bluetooth. I have a Samsung Galaxy S21.
The thing is, I cannot see the Trimble Receiver in the menu of available devices. The Trimble Mobile Manager is connecting to the R1 unit fine and gives me the status. My phone cannot see the R1 in it's own Bluetooth menu or the Location Provider menu in Field Maps.
The only options I see are saved Bluetooth devices on my device.
EDIT:
I ended up doing a hard reset of my phone and then was able to to see the GNSS receiver in my bluetooth menu. It let me pair with the receiver there, but it still isn't showing up in Field Maps. It also says I am paired, but not actively connected in my Bluetooth menu.
EDIT2:
I fixed the issue by changing the setting in Trimble mobile manager to allow location sharing between apps. I guess this finally allowed the two applications to start communicating. The strange thing is that FIeld maps still doesnt show the Receiver in the Location provider menu, but it is obviously picking up the receivers location as I moved and also has sub meter accuracy now.
3 Replies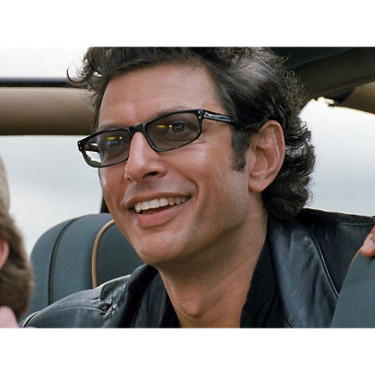 Esri Regular Contributor
Mark as New

Bookmark

Subscribe

Mute
@ZachPoynter Sometimes they dont have obvious names under bluetooth. For example it may be listed as "GNSS08828" under the Android bluetooth settings (and in Field Maps). Field Maps would use the same name.

Just in case you still dont see it, what version of Android is your device running?

Thanks,
Colin
Regards,
Colin

New Contributor
Mark as New

Bookmark

Subscribe

Mute
Hi Colin,
I do realize they can have names that are not obvious. I actually don't see anything under Available Devices when I search for Bluetooth devices. I am running Android 12.
I forgot to add to my original post that the Trimble R1 user guide actually states that you do not have to connect via the native Bluetooth window with an Android device. It only states to connect via the Trimble Mobile Manager. I'll link it here if I can.
http://trl.trimble.com/docushare/dsweb/Get/Document-747636/R1_GNSSReceiver_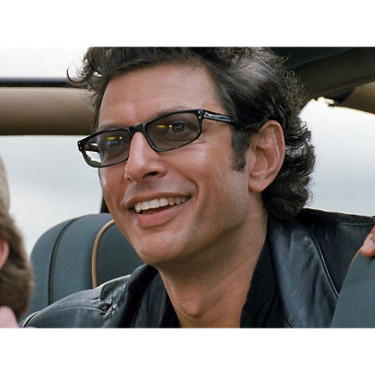 Esri Regular Contributor
Mark as New

Bookmark

Subscribe

Mute
Hi Zach,

I just tried on an android 12 device and can connect to an R1. The name appears in the Android bluetooth connection screen as "GNSS:<xxxxx>". In regards to the Trimble instructions to not connect via the Android bluetooth screen...for Field Maps we populate the Location Provider screen directly from the Android Bluetooth list (you may even see previously connected devices); you must connect via bluetooth first.

Just saw your edits:
EDIT2:
I fixed the issue by changing the setting in Trimble mobile manager to allow location sharing between apps. I guess this finally allowed the two applications to start communicating. The strange thing is that FIeld maps still doesnt show the Receiver in the Location provider menu, but it is obviously picking up the receivers location as I moved and also has sub meter accuracy now.

It sounds like you might be using the mock location flow now where you feed the locations coming in to TMM through the integrated device receiver. Do you remember setting the mock location provider setting to "TMM" in the Android developer settings on your device? This is an option, just not the most straight forward.

Going back to the original flow....It is strange you still dont see your receiver in the add Location Provider screen in Field Maps even after getting connected via bluetooth. Ensure the "Connect to position source" toggle is not ON in TMM before trying to connect in Field Maps.

Regards,
Colin
Regards,
Colin