New Contributor III
Mark as New

Bookmark

Subscribe

Mute
Hi All,
I am having an issue packaging offline areas for Field Maps through AGOL in my web browser. My map is made up of 5 layers. There are 3 feature layers that are added to AGOL through our departments stand-alone server and are held in an SDE. The other 2 layers are hosted in AGOL, one is a hosted feature layer and the other is a hosted vector tile layer. All the layers are set up for offline use and show as much when editing Field Maps.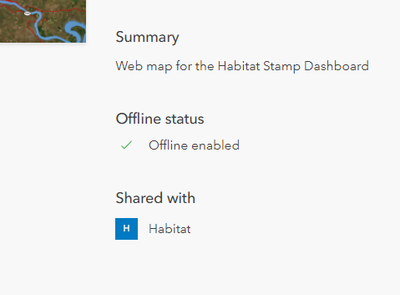 I would like to divide my map into 4 offline areas that can be downloaded by folks in the Field Maps app on their phone. The issue is that every time I package an offline area it fails. I've adjusted the level of detail, the offline area size, and took each layer out to diagnose if that was the issue. No matter what size, level of detail, or layer is in the map the offline area packaging will fail.
Interestingly enough, you are able to download an offline area for this map when using the Field Maps app. Does anyone have any insight on why packaging an offline map would fail through AGOL and the web browser but not in the Field Maps app on a phone? Thank you!
-Jim
2 Solutions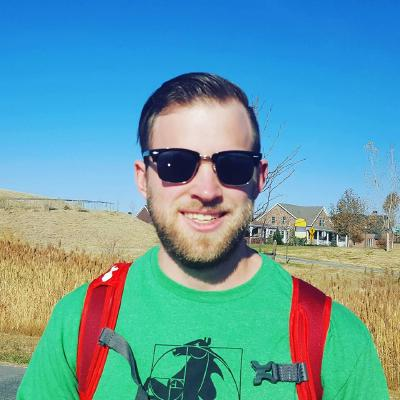 by
AaronPulver

Esri Regular Contributor
Mark as New

Bookmark

Subscribe

Mute
Are your feature layers from your server secured?
Assuming they are secured, when you add the layers to AGOL, are you embedding credentials?

New Contributor III
Mark as New

Bookmark

Subscribe

Mute
It turned out that one of my layers was not secured. I removed that layer (which I thought I had done but apparently not) and packaged the offline area. I then secured it within our server and re-added it to AGOL with stored credentials. Packaging offline areas now works without any issues.
Do you know if AGOL does not like packaging layers that are not secured? That seems to be the answer in my case.
5 Replies