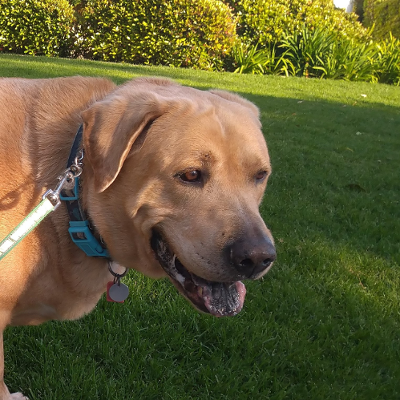 Occasional Contributor III
Mark as New

Bookmark

Subscribe

Mute
I am having trouble with the Feature Info Widget with stacked features on a map. I would like to be able to disable the map pop-ups and only use the Feature Info Widget. The map is using a parcel polygons which are stacked in many places. For the example map the pop-ups show all 168 features you can easily arrow through when you click on the map.
When I set the Source for the Feature Info Widget to Selected Features only the "top" feature shows in the Feature Info Widget the reset of the stacked parcels are missing. I would like to be able to scroll through all 168 in the Feature Widget.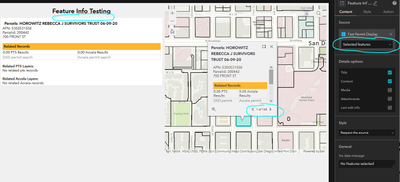 The only work around I have found is to add Select features to the map, change the Selection tool to Point and then click on the point. While this does work. It is highly likely a user/public will skip this step and just click on the map, which will result in missing results. And there will be no indicators to the user they are missing many results.
Is it possible to configure the default action of clicking on the map to give the same results as the above process and mimic the results users are used to in WAB? The map pop-up behaves by showing all pop-ups in a give location.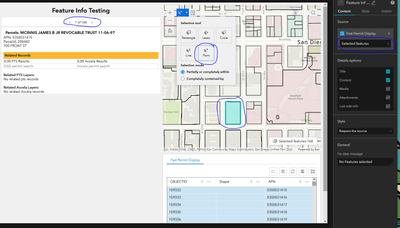 I have also tried creating a data view but have ran into the same selection problem of one getting a single return and not the full 168.
12 Replies