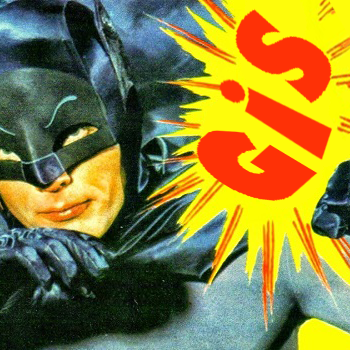 Occasional Contributor III
Mark as New

Bookmark

Subscribe

Mute
Hi All,
Symbols in ArcGIS Online are... lacking. I have just gone through a workflow to bring in custom symbols to Map Viewer Beta from ArcGIS Pro (adding custom symbols to Map Viewer Classic does not seem to be a solution) and its working really well. I'm pretty happy with the result. The problem now is that I can't use WAB as the symbols don't work in Map Viewer Classic.
This brings me to Experience Builder. I would like to be using Experience Builder though none of the widgets I need are available. Specifically the Emergency Response Guide and Situation Awareness widgets. Is there a timeline / roadmap for when these widgets will become available? Or even a priority list of widgets being migrated? At the moment I'm less interested in new functionality at the cost of existing functionality (in WAB) and more interested in a single environment that brings current functionality together.
Thanks,
Jamie.
1 Reply
New Contributor
Mark as New

Bookmark

Subscribe

Mute
Hi @JamieLambert. We made a major update to the ERG widget for WAB where it will reference the 2020 Guidebook. This update will be available in AGOL 9.1 due out end of March, early April timeframe. As for migrating the widget to ExB, we are definitely looking into it but have not identified a AGOL release yet.