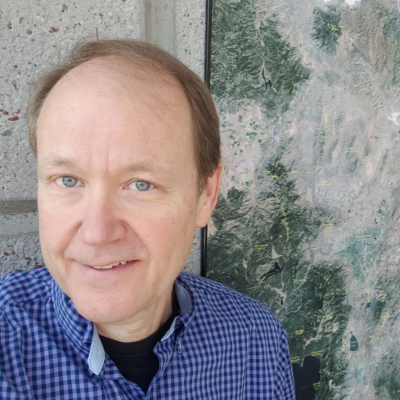 Regular Contributor
Mark as New

Bookmark

Subscribe

Mute
When I navigate to different features in Experience Builder I see a URL that (apparently) includes some identifier related to either the feature I've clicked on or maybe the location. Can anyone de-mystify the RED part of the Experience Builder URL below? Maybe Jianxia Song‌?
https://experience.arcgis.com/experience/2fe9e44b691a4e32a9f0b84df16531c0?data_id=dataSource_3-Elect...
Obviously, what I'd like to do is be able to build URL strings to be able to direct users from an external web page to a specific location/feature within Experience Builder.
However, even though this portion of the URL appears to change as you navigate to different features/locations, it doesn't APPEAR to do anything at all if you past the whole URL into a new browser tab.
Thanks,
Jay
Jay
Washoe County GIS
1 Solution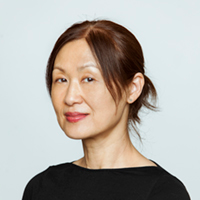 by
Jianxia

Esri Regular Contributor
Mark as New

Bookmark

Subscribe

Mute
Jay,
Unlike Web AppBuilder, Experience Builder uses the structured URL. As a result, the URL for an experience contains its state information directly, so a user can easily share, without relying on a dedicated state component such as URL parameters in WAB, in order for others to see the experience in the same state. The structured URL is made up of the URL path and the URL parameter. The URL path is constructed for an experience or a web site to be deeply indexed therefore easily searchable by Google and other third-party search engines. The experience id and page default to the URL path, for example, <root path>/<appId>/page/<pageId>. On the other hand, the view, data, and others follow the URL parameter (aka query parameter), commonly used by ArcGIS web apps. For example, ?views=<viewId1, viewId2> defines which views to show when an experience is loaded. An experience url may look something like this:
<root path>/<appId>/page/<pageId>/?views=<viewId1, viewId2>&data_.id=<1>
Currently, Experience Builder has these main URL query parameters:
?views=v1, v2,..: As Experience Builder supports multiple views in a page, this stores user currently selected views
?dlg=dialog1: this stores user currently opened dialog (window)
?data_id=dsId:id1+id2 : this stores user currently selected data records
Although the example you mentioned does not seem making any difference, the following example shares the exact state I am seeing with you other than the default:
//experience.arcgis.com/experience/5947e2d55c1846e1b4952851aa97efe8/page/page_5/?data_id=dataSource_...
Does it make sense? I would recommend to use the Share widget to get the shorten url for sharing though, if applicable. Also. would it be helpful if we document the url pattern as mentioned?

Thanks,
Jianxia
42 Replies