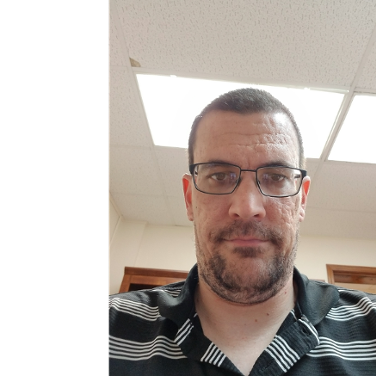 Regular Contributor III
Mark as New

Bookmark

Subscribe

Mute
I have recently been getting an error when I changed some layers in a map service. The layers are shapefiles and are not registered with the server at this time. I am ok with them being copied to the server but it appears they are not actually being copied when being published. The other layers that are registered in this map service are being published just fine. I checked the logs and found this error which doesn't make any sense to me because no errors show up when trying to overwrite the service. The only issue is that the data is not registered and must be copied to the server. These are small shapefiles so this shouldn't be an issue for publishing.

Josh White, AICP
Principal Planner

City of Arkansas City
1 Solution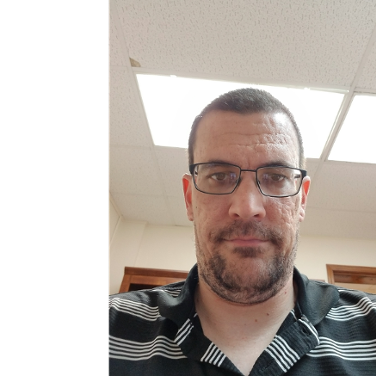 Regular Contributor III
Mark as New

Bookmark

Subscribe

Mute
I finally came up with a different solution. It appears the only way for this to work properly is for the shapefiles to be referenced by a UNC path rather than a mapped path. (\\server\shapefile.shp as opposed to M:\shapefile.shp). The issue still present is that the only way to use a UNC path is to add data from path in Pro. In ArcMap, I could just add using the regular feature and add it directly from the UNC path. I'm not sure if this is an issue with Pro 2.4.2 or an issue with Windows 10. Either way, with this workaround, the layers display properly in the service. I considered just adding these to my SDE but they are used so irregularly, I prefer not to do that.
Josh White, AICP
Principal Planner

City of Arkansas City
8 Replies