Occasional Contributor III
Mark as New

Bookmark

Subscribe

Mute
I am noticing a difference in measurements produced in ArcMap/Pro vs. the exact same dataset in both Portal and AGOL.
I have a polygon dataset in the Web Mercator coordinate system. The data frame of ArcMap/Pro is also set to Web Mercator. If I measure the width of the polygon in ArcMap/Pro, it is 210ft. However, when I publish this dataset to both server and AGOL, the width of the polygon changes to 141ft.
I understand that server automatically reprojects data to the Web Mercator coordinate system. However, in this case, the dataset is already in the Web Mercator coordinate system, so there is nothing to reproject. So why am I getting different results when using the measurement tool?
What is strange is when I have a dataset in a different coordinate system other than Web Mercator and publish it to server, the measurements are correct and match what is in ArcMap/Pro. Both in ArcMap and Portal, the width is 141ft. That is where I would have thought the measurements would be different since the server is automatically reprojecting the data to Web Mercator. This leads me to believe ArcMap isn't projecting the data properly in Web Mercator since that is the only place where I get a measurement that is way off. Any suggestions?
1 Solution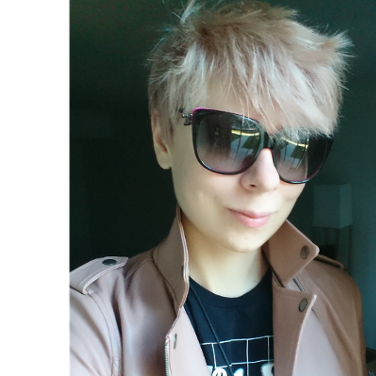 Occasional Contributor II
Mark as New

Bookmark

Subscribe

Mute
Hi Ryan,
Thank you for the clarification. I did some investigation and I think it could have to do with the different measurement settings. Which measurement type are you using in ArcMap? I believe that by default it uses the "Planar" measurement setting, which would be appropriate for a 2D projected coordinate system, but WGS 1984 Web Mercator is based on a spheroid; therefore, the "Geodesic" measurement setting would be more appropriate. I believe this is the type of measurement used in the web map viewer.
Measuring distances and areas—ArcMap | Documentation
Let me know if you are still seeing the discrepancy after changing the measurement type to "Geodesic" in ArcMap.
Best,
Rachel
4 Replies