New Contributor
Mark as New

Bookmark

Subscribe

Mute
We are having issues with remote users VPNing into our network and borrowing our ESRI Desktop license. While VPNed we are on a different subnet than our internal LAN but everything is wide open. No ports are being blocked between the subnets. We can ping the ESRI License manager, browse files shares, etc. But when we launched License Manager it times out stating "SERVER" is not running License manager. While on the LAN we are able to borrow the license. A call to tech support was no help. The tech said that License Manager does not support clients being on a separate subnet. Which I find a rather odd statement.
Does anyone have License manager working with clients on a different subnet?
2 Replies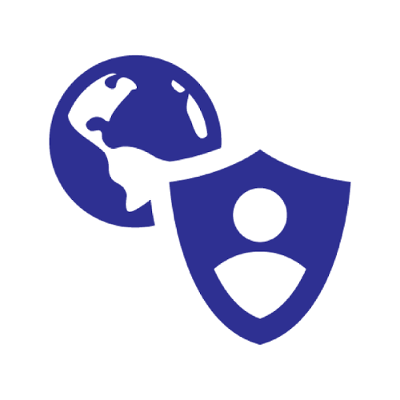 Esri Regular Contributor
Mark as New

Bookmark

Subscribe

Mute
I'm surprised by this response as well. I've heard of issues related to IPv6, but not subnets explicitly.
I'd update the FlexLM_Timeout environment variable on the clients. Which version LM are you working with? If you haven't updated to the 10.4 version, I'd do so (for security reasons). The LM is backward compatible to previous versions of ArcGIS Desktop software.
See also:
Error connecting through VPN to Arcgis License Server - Community Contributions - Hermes

New Contributor
Mark as New

Bookmark

Subscribe

Mute
We are on 10.4.1
Thanks, I'll try the suggested registry change and see if that makes a difference.