Mark as New

Bookmark

Subscribe

Mute
Hi Guys
Yesterday I did the upgrade of ArcGIS Server 10.5.1 to 10.6.
The 10.6 was upgrated , authorized and all services were migrated and All services are running. But I got the msg bellow when I tried to see my rest services .
Error: Error handling service request :Could not find a service with the name 'myservices' in the configured clusters. Service may be stopped or ArcGIS Server may not be running.
Code: 500
Here the server Diagnostic Tool.
ArcGIS Server 10.6 on Linux Single machine
ArcGIS Server 10.6.0 Diagnostic Tool
Hostname: xxxxx.com
========================================================================
DIAG000: Check for installation as root [PASSED]
DIAG001: Check for 64-bit architecture [PASSED]
DIAG002: Check OS version [PASSED]
DIAG003: Check hostname for invalid characters [PASSED]
DIAG024: Check /etc/hosts for hostname entry [PASSED]
DIAG004: Check installed packages [PASSED]
DIAG005: Check system limits [PASSED]
DIAG008: Check HTTP port [PASSED]
DIAG009: Check HTTPS port [PASSED]
DIAG010: Check Xvfb ports [PASSED]
DIAG020: Check hostname IP address mismatches [PASSED]
DIAG026: Check processes for ArcGIS core services [PASSED]
------------------------------------------------------------------------
There were 0 failure(s) and 0 warning(s) found:
3 Replies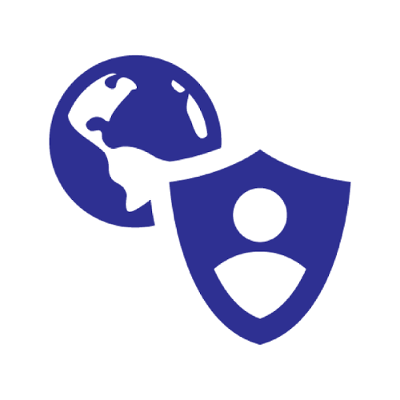 Esri Regular Contributor
Mark as New

Bookmark

Subscribe

Mute
Question:
Is 'my services' a folder containing other services, or is this itself a service?
Are you able to open and see the rest endpoints for other services, like in the 'system' folder?
Mark as New

Bookmark

Subscribe

Mute
Mark as New

Bookmark

Subscribe

Mute
FIXED
After contact the local distribuitor , the solution was:
- Backup of all services using the backup utility
- Uninstall the Server 10.5.1 (installed on non default folder)
- Install the Server 10.6 on different Folder ( default folder /home/arcgis)
- Import site via server/admin
Now it´s working on https