New Contributor
Mark as New

Bookmark

Subscribe

Mute

Email to a Friend
Good afternoon,
My name is Derek Megyesi and I am a Technical Product Manager at Black Gold Emergency Response Planners.
Our organization already has an Enterprise account with ESRI: ******.
I have a dilemma that I need your help with:
We presently host all our client maps on the https://black-gold.maps.arcgis.com web domain. We then embed the link to the webserver page in our mobile app.
This page is obviously fronted by a login/password challenge screen
As having users enter a username/password every time they access the page is unacceptable, we use the https://github.com/Esri/resource-proxy tool that allows us to bypass the login page. Attached is a sanitized copy of the proxy.config file.
This strategy has worked for the past few years, as all of our existing maps have been on the domain of
https://black-gold.maps.arcgis.com/home/item.html?id=921f9d69aed0424cb245dfc0d6a8adf3
However, we have recently switched over to use the new Enterprise webappviewer enhanced features (link below), but with this new link, we are once again faced with our dilemma of a login/password page.
https://black-gold.maps.arcgis.com/apps/webappviewer/index.html?id=3be708034b124498b939e48aa8906f2c
My goal is to have both URL addresses be able to bypass the login screen. I have attached a screen shot that shows the dilemma I am facing.
What I have tried, but been unsuccessful with:
Inserting multiple entries for serverURLs:
mustMatch="false"
Note: I also noticed that the logfile entry is not redirecting logs to the file I have set (esri-proxy.log).
I need to get some help. Can you please contact me and we can do a screen sharing. I can be reached at ******.
2 Replies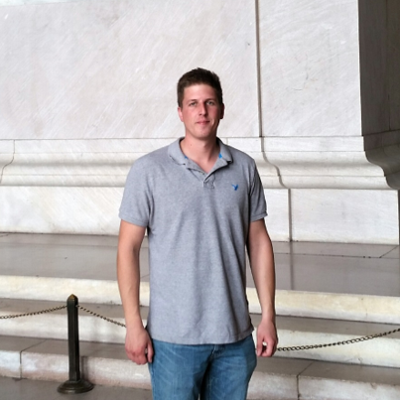 by
DavidPike

MVP Frequent Contributor
Mark as New

Bookmark

Subscribe

Mute

Email to a Friend
I'd highly recommend contacting esri technical support directly or via your account manager.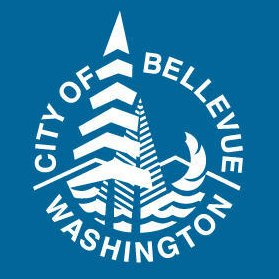 Occasional Contributor III
Mark as New

Bookmark

Subscribe

Mute

Email to a Friend