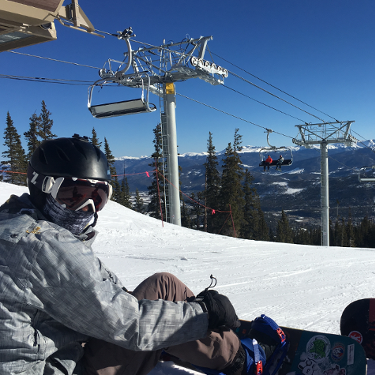 by
MitchHolley1

MVP Regular Contributor
Mark as New

Bookmark

Subscribe

Mute
The issue we're having is only a single date is being recorded in the 'last_edited_date' & 'created_date' fields for Editor Tracking when the data is being synced back to the server (see below). When in reality, the field is editing features about every 5-10 minutes. Editor Tracking is enabled on every FC and table in the enterprise geodatabase, and UTC time is being recorded. Is there a way to change this? We're using Feature Services with ArcGIS Collector for disconnected editing. We recently started using ArcServer 10.5 and SQL Server 2016. The enterprise geodatabase is 10.5 as well.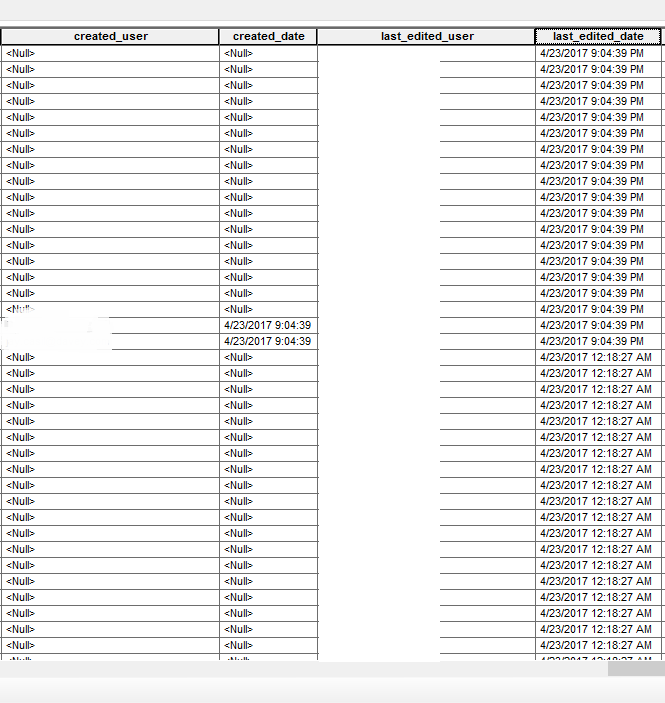 1 Solution

Occasional Contributor
Mark as New

Bookmark

Subscribe

Mute
We upgraded on Friday to ArcGIS Server 10.5.1 and editor tracking is now working. The bug was raised by ESRI UK after we logged a support case. I have just looked it up and it hasn't gone live yet.
ESRI email:
The following bug has been logged against version 10.5: BUG-000107174 : When a replica from a sync enabled feature service with editor tracking enabled is synchronized, the editor tracking fields (created_date and last_edited_date) record the date/time that the replica was synced rather than the date/time that the feature was created/edited. The workaround is to upgrade to 10.5.1. You will be able to sign up for notifications by searching for the bug number on the esri inc. support site when it goes live on the public site: http://support.esri.com/en/ .


6 Replies