Occasional Contributor III
Mark as New

Bookmark

Subscribe

Mute
Our organization is working with a 3rd party vendor on an enterprise application that has some GIS integration (city government asset tracking system) - this application basically consumes simple map/feature services. However, due to a limitation on their end, we need to provide our imagery as a cached Map Service. This was simple pre 10.5 - that's how all of our aerial imagery was served up.
Now, with new Enterprise model, we have an Image Server licensed and working great (10.6.1) - but we can't use it in this case because of the vendor requirements (their mapping component also uses ancient technology...) - I can't seem to publish an aerial as a Map Service on the Image Server (by design, I believe) or on any of our other ArcServer machines (all at least at 10.5.1) - those say we don't have the Image Server Extension. We have an ELA, but I don't see extensions on our My ESRI pages that I can activate.
So, I'm wondering if there is a way to still publish mosaic datasets (aerial imagery) as an old-fashioned cached Map Service on ArcServer 10.5+.
Thanks -
Allen
1 Reply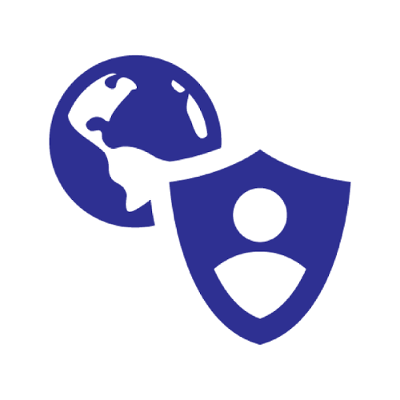 Esri Regular Contributor
Mark as New

Bookmark

Subscribe

Mute
Yes, but you'd have to simply add the rasters to a map document and publish as a map service. You wouldn't be able to publish a mosaic dataset as a map service.