by
BillFox

MVP Frequent Contributor
Mark as New

Bookmark

Subscribe

Mute
To avoid user interruptions, and without manually re-configuring the web adaptor, can we remove one of the ArcGIS Server machines in our site while just that one machine is powered off?
Not sure if it is allowed/corrupts anything.
This one machine is being retired so we don't need to worry about it not being self-aware of its removal.
Reference:
https://enterprise.arcgis.com/en/server/10.7/deploy/windows/deleting-a-gis-server-from-a-site-in-manager.htm
1 Solution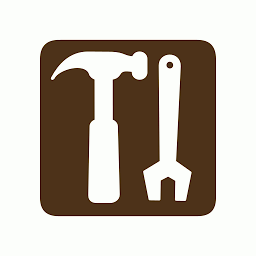 by
JoshuaBixby

MVP Esteemed Contributor
Mark as New

Bookmark

Subscribe

Mute
Although unregistering an active machine from a site actually does two steps, stopping the machine and then unregistering it, I prefer to stop the machines first myself and then unregister them. Then if something goes wrong with stopping the machine, it won't potentially make for an unstable configuration.
In terms of stopping a machine, as soon as Server issues the command the web adaptors should stop sending requests to that machine. For requests that are active, Server and the web adaptors will wait until they complete before shutting down the service, and all the services need to be shut down before Server stops the machine. Depending on how many services are running and how long the requests takes, we can have machines take 15 minutes to fully stop.
A vast majority of the unavailable service errors we see in our logs are from machines starting up and not stopping.
4 Replies