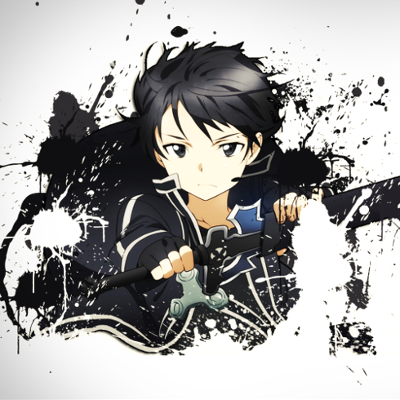 by
LanceCole

MVP Regular Contributor
Mark as New

Bookmark

Subscribe

Mute
We are getting ready to move our Enterprise test environment to production and at the time we set up the test environment you could not use CHEF to deploy to multi-servers for the base instalation. Many current ESRI videos reference the ability to do this but I can only find examples for a single server, base deployment with add-on additional GIS servers. Has anyone performed a mutli-server deployment using CHEF for the base deployment?
Our deployment will be along the lines of the following on our Intranet:
IIS-01 - IIS, Web Adapters and Portal
GIS-01 - ArcGIS Server
GIS-02 - 2nd ArcGIS Server
GIS-03 - Image Server
GDS-01 - Data Store
GFS-01 - File Server
SQL-01 - Enterprise Geodatabase
1 Solution

Occasional Contributor
Mark as New

Bookmark

Subscribe

Mute
Totally doable, all it would be is slicing and dicing of recipes to install the desired component on the target system. This is pretty common in fact, the only single-machine chef deployments I've done have been for development/testing purposes.
Can get a little dicey keeping track of what parameters go with that recipe and so on. I would recommend using only the parameters required for the specific recipes you use for each target. Chef recipes and what parameters they use (and their default values) here: arcgis‐enterprise Cookbook Recipes and IS here esri‐iis Cookbook Recipes
For example, on your "IIS-01" machine your Chef script/recipe might resemble this
"run_list":[
"recipe[arcgis-enterprise::system]",
"recipe[esri-iis]",
"recipe[arcgis-enterprise::portal]",
"recipe[arcgis-enterprise::portal_wa]"
]
Hope that helps!
4 Replies