New Contributor III
Mark as New

Bookmark

Subscribe

Mute

Email to a Friend
I'm receiving the following error when trying to execute an Export Web Map Task. This only occurs when attempting to print line feature services - all polygon layers work (i.e., when I turn off the line layers in my application, the export task executes). I've tried republishing the data, recreating the data, and adjusting the print services. The webmap task is set up to run as a secure service. Any clue why this might be?
Error executing tool. Export Web Map Job ID: j8bd345affcde4facba68f168a7277f5a : Layer "graphicsLayer3": Failed to create layer from service at https://xxxxxxx/webgis/rest/services/Cooperators/CooperatorFenceLines/featureserver/0. ERROR: code:-1, Unable to check permission on resource cooperators/cooperatorfencelines.mapserver.Failed to compute the privilege for the user 'xxxx\AGSA'. Could not find user account in the Identity Store. Failed to execute (ExportWebMap). Failed to execute (Export Web Map)
2 Replies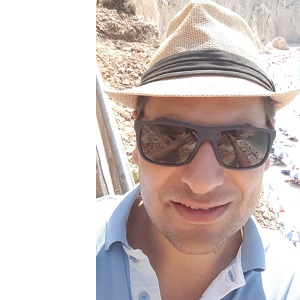 Esri Regular Contributor
Mark as New

Bookmark

Subscribe

Mute

Email to a Friend

New Contributor III
Mark as New

Bookmark

Subscribe

Mute

Email to a Friend
I have published in that manner. That's why I am confused that only the line features throw a security error. Other layers within the same service group export from the web task fine. Any ideas?