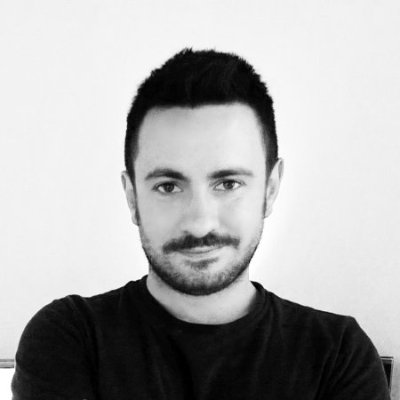 New Contributor III
Mark as New

Bookmark

Subscribe

Mute
Hello everybody,
I'd like a clarification on how to edit feature services with data with branch versioning.
I have a feature class registered with branch type versioning.
I have published from ArcGIS Pro on my Portal Enterprise a test feature service with a simple attribute rule (calculate - immediate), I have been careful to enable the "version management" capability.
Now, the service is published on the Portal. If I load it in ArcGIS Pro I can correctly edit it and also manage the versions. However, I cannot edit the feature service via Web Map / Web App: if I click on "edit" the system returns the message "Feature creation is disabled for all layers". I can't add new features and I can't update geometries, but it's possibile to update attributes instead.
Is this a normal behavior or am I doing something wrong?
Also I would like to ask if it is possible to administer versions directly in ArcGIS Portal.
For publishing the service I used ArcGIS Pro 2.6.0.
For editing via Web Map / Web App, I used ArcGIS Enterprise 10.7.1. (I have Administrator role)
Thanks to anyone who can help me!
[SOLVED]: there was a problem related to m values. I checked the property "allow geometry updates without m-value"
1 Reply

New Contributor II
Mark as New

Bookmark

Subscribe

Mute
Hi Alfonso,
I have a similar workflow. However, I don't want to edit the default version. Do you know if there is a way to use a named branch version in a webmap instead?
Thanks,
Doreen