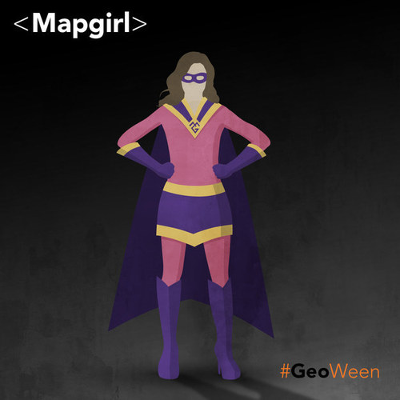 Occasional Contributor
Mark as New

Bookmark

Subscribe

Mute
I moved our ArcGIS Server and Portal installations to new servers. I feel like I am very close to get everything up and running properly but have problems with federating the server with Portal correctly.
I had troubles unfederating the old machine (error saying, that the server can't be unfederated and while I wanted to add the new server, it was stating, that it is already federated). So i then went to this page:
https://portalurl:7443/arcgis/sharing/rest/portals/self/servers, registered the new server, and unregistered the old server. Restarted the Portal and all looked good in the Portal settings too. The old servername was gone and the new one appeared:

Same in the Portal Admin Dir: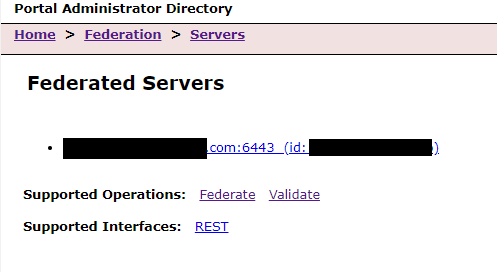 Would it be safe to change the Portal properties under this link: https://serverurl:6443/arcgis/admin/security/config/update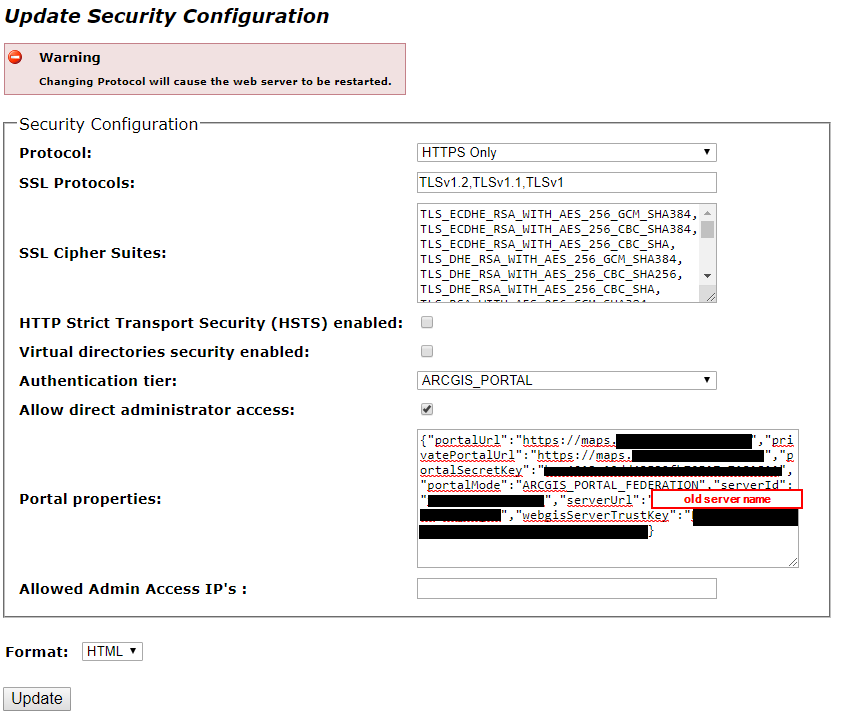 Where do I find the PortalSecretKey and the webgisServerTrustKey in that case?
Any help is highly appreciated!
1 Solution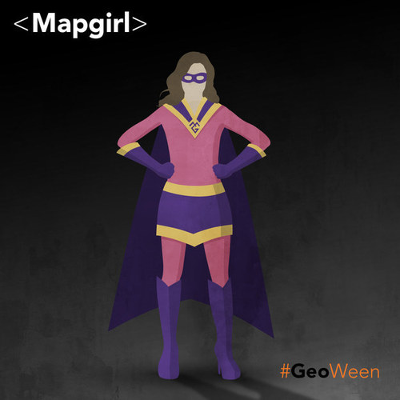 Occasional Contributor
Mark as New

Bookmark

Subscribe

Mute
Update: I talked to Esri support consultants and two of them worked on my screen for some hours and fixed it in the end. They set up a Webcontext URL and tried a lot of other stuff. In the end, they changed the federated server from hosting to standalone in the Portal Admin Directory, unfederated that server and federated the server again with the DNS name on Portal settings. All fixed now!
8 Replies