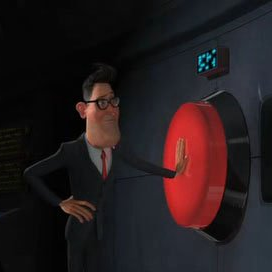 New Contributor III
Mark as New

Bookmark

Subscribe

Mute
I'm setting up an Operations Dashboard (Enterprise GIS 10.8) and attempting to set up a filter on a map whereby one of the map layers will filter based on a selection from another item in the dashboard.
It appears as if I can only filter on layers published with Feature access enabled. (If I needed to filter a 'vector' map layer, I could just modify the service to include Feature access. However, I would like to filter an image service layer.) The filtering capability works in the portal map, so I know the server can see the underlying footprint attributes. I was looking for more details here:
https://doc.arcgis.com/en/dashboards/create-and-share/configuring-actions-on-dashboard-elements.htm
without luck. Is this possible, and I'm missing something, or is it not possible (and I need to put it in as an enhancement request)?
2 Replies

New Contributor II
Mark as New

Bookmark

Subscribe

Mute
Hello. We are having the same issues and have raised this with ESRI. We have many other dashboards that successfully used map image services (and are still working), but since upgrading to 10.8 we seem to now need to use a feature service. This seems strange as you say why it doesn't work. AGOL dashboards seem to respond to map image services. Did you find a solution? Many thanks. Laura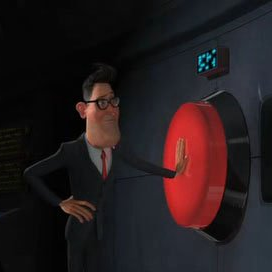 New Contributor III
Mark as New

Bookmark

Subscribe

Mute
Not yet - apologies - but we are still on 10.8 and not yet 10.8.1.