New Member
Mark as New

Bookmark

Subscribe

Mute
I have an AGOL hosted feature layer made up of 12 layers, with 6 of these layers pointing to the same data, but with definition queries set.
When I download an offline area, then the symbology displays for all 6 layers even though there are definition queries set and only 1 or 2 different symbologies should ever show at the same time.
If I don't use the offline area, then the data displays correctly. What is going on here? Is this a known bug?
Offline Area:
Completed symbology is stacked on top of the verified symbology which is on top of the normal symbology which should not be possible due to the definition queries. Also, none of this data has been marked as completed (green star) and only one feature has been marked verified (see below screenshot with check mark).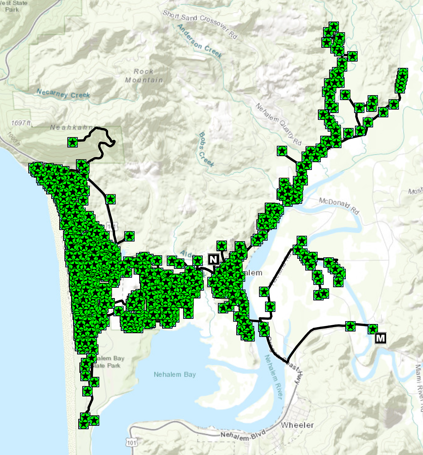 Non-Offline Area:
Data displays correctly with the 1 verified check mark and no completed (green stars).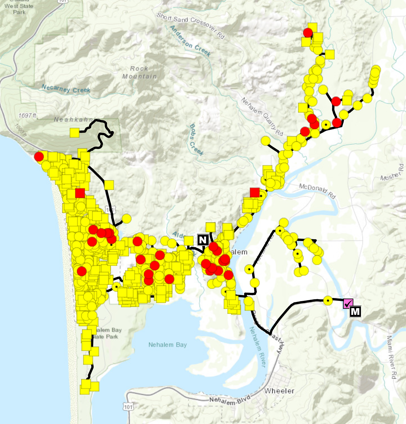 Why is the offline area displaying the data incorrectly?
1 Solution
Mark as New

Bookmark

Subscribe

Mute
2 Replies

New Member
Mark as New

Bookmark

Subscribe

Mute
Is this ever going to actually work? Not being able to use definition queries for an offline map is so limiting.
Mark as New

Bookmark

Subscribe

Mute