Occasional Contributor
Mark as New

Bookmark

Subscribe

Mute
Hi,
I have a feature service published in our Portal. This service is used in our Collector for ArcGIS app. However, the users would like to have an additional field that will contain drop-down values.
I have downloaded the features (including the related table which contain the photos), added a new field and a new domain using ArcGIS Pro. Now, I would like to republish it. Are the attachments (containing photos) also published when I re-publish the data?
Thanks for your help.
2 Replies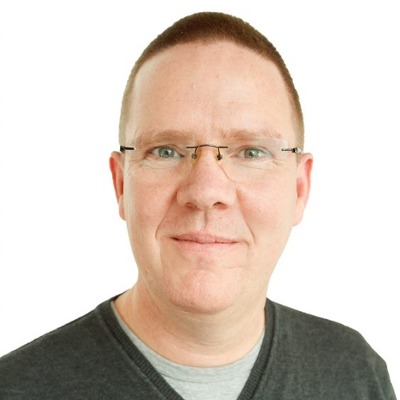 MVP Regular Contributor
Mark as New

Bookmark

Subscribe

Mute
Hi,
An alternative solution would be to add the new field with the domains directly in Portal on the layer's item page. This would save you the effort to download and make the changes in ArcGIS Pro and upload again.
See pages below - this is true for Portal for ArcGIS 10.7:
HTH,
Egge-Jan

Occasional Contributor
Mark as New

Bookmark

Subscribe

Mute
Hi Egge,
We have only ArcGIS 10.6. So what I did was download the data, created a new field and domain. I then re-published it as a new service in ArcGIS (did not want to overwrite the existing one just in case).
My problem is that when I click on the polygons in the re-published data that I know have some photos taken, they are not showing up. Any help will be appreciated. Thanks.