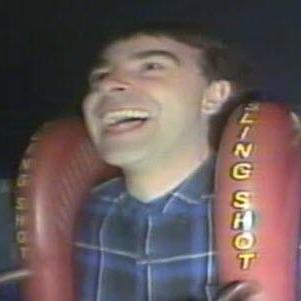 Occasional Contributor III
Mark as New

Bookmark

Subscribe

Mute
I have been doing some testing with the
location tracking layer
in Collector.
Some questions:
At the moment, I am getting a series of new points added to the layer which are a past record of where my collectors have been. There is an attribute for accuracy, but none for the collector user, or a timestamp.
Q1. Without these, how might one know which dots relate to which user, and when that user was there?
I tried enabling editor tracking, but this still does not feed in a timestamp?
[ATTACH=CONFIG]24348[/ATTACH]
Without these attributes, I am unable to symbolise or apply a definition query to show a 'snail trail' for each collectors movements in the last XX minutes.
Q2. How can I change the tracking layer to just show me the current position of my collectors, so that these can be seen in applications like Dashboard? I want to make the tracking layer an UPDATE as opposed to an ADD, but I cant see this option available?
For the demonstrations that were done at Dev Summit, I assume this was making use of GeoEvent Processor?
It might well be that I have missed a step in configuration and the above Questions might involve going back and changing something. Thanks.
27 Replies