Occasional Contributor II
Mark as New

Bookmark

Subscribe

Mute
So I have been working a lot with Survey123 and now I am trying to jump back into Collector. I think both are great an have their place for collecting data and the improvements for the front end collection are going in the right direction.
I am curious though how is everyone using this data collected? Its easy enough to use it in a GIS format but for many task you need to roll up reporting on what assets. For basic collection it is easy enough to pull out data in a table and attachments as well but once you start getting into more complex and involved FGDB with related tables doing much outside the AGO/FGDB environment becomes a pain. For those complex situations what are good options for reporting on the data collected in a non map format?
2 Replies

New Contributor II
Mark as New

Bookmark

Subscribe

Mute
We're a water authority and see GIS as part of our landscape, but not the solution for everything. We use IBM Maximo as our EAM and pull the inspection data we collect with Collector and Survey123 back into Maximo. We've only just started implementing this so importing goes manually, but we'll most likely look at FME to automate the imports. From Maximo we use IBM Cognos as our main reporting tool. Both our Maximo and Cognos are integrated with ArcGIS so we can even report in a spatial context, though this is all still very new to the Maximo and Cognos people in our organization.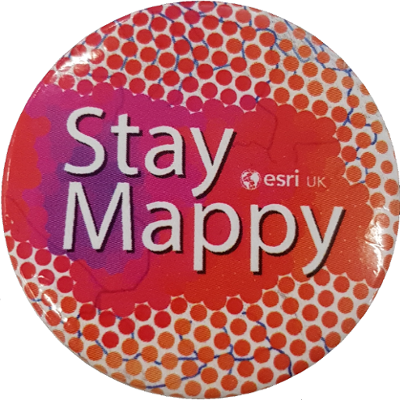 Occasional Contributor III
Mark as New

Bookmark

Subscribe

Mute
Part of our consultancy work, we provide our clients with ready to use Collector apps. Most of them require some general reporting that can be done by pulling the survey data and photos and feed them into data driven pages. For some of the more complex reports we tend to use FME and/or Python scripts. Tableau can be connected/integrated with ArcGIS, so it can give you more options for data mining and reporting. Not sure about how it handles attachments though...