New Contributor III
Mark as New

Bookmark

Subscribe

Mute
Good day all,
I've just downloaded new beta version of collector. The main reason for the move from the standard collector was because the standard version does not allow for labeling and the beta version does.
Although the labeling still needs some work (we NEED full dynamic rules in AGOL), in beta it at least displays them.
I've now come across an issue with collecting data. Every time I hit the check mark to close out the collection process the following error appears: "Your feature couldn't be saved". Any thoughts or solutions on this? It must be something simple, collecting data is the very basis of this application.
Thank you.
3 Replies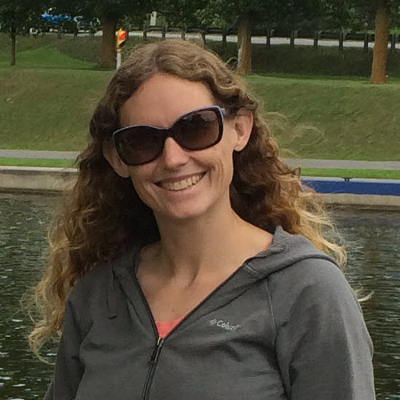 by
Kylie

Esri Regular Contributor
Mark as New

Bookmark

Subscribe

Mute
Hi Dave - As you are working with the beta version of Collector, please join us over in the Early Adopter community and the forums there, and we can work through this with you: Collector for ArcGIS
Thanks!

New Contributor II
Mark as New

Bookmark

Subscribe

Mute
Hi Dave - did you ever get this issue resolved at your end? I have a colleague in the field seeing the same message "your feature couldn't be saved" message. I can submit test features ok.
I looked but couldn't see if this was already addressed in the User Forums.
Thanks,
Caroline
New Contributor III
Mark as New

Bookmark

Subscribe

Mute
Hi Caroline,
Try recreating the layer again and test it out. I vaguely remember having to do that - it has been sometime. Hopefully that works for you. I'm not sure if it would be affected but I may have been running both the beta and standard version at the same time.
You may also want to rollback and use the standard version of collector as well. The beta version doesn't collect GPS data yet.