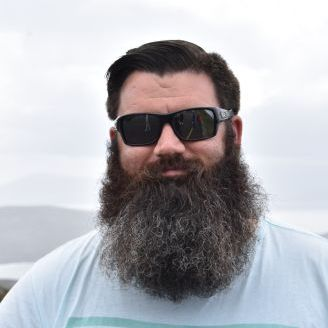 New Contributor II
Mark as New

Bookmark

Subscribe

Mute

Email to a Friend
Has anyone seen this error when trying to create a feature in collector and collector classic?
See attached screenshot/capture.
I am site administrator, so I should be able to edit it I would think.
End user has just recently reported this issue since we converted our AGOL accounts to now be azure accounts from our organisation. I am guessing this has something to do with it, but he is a creator with data editor role.
Not sure what else to check.
The error is so vague and not helpful at all.
I have turned on troubleshooting/logging in the app, no error captured here either.
Cheers
EDIT:
I have just had a thought, I have added the feature layer to ArcGIS Pro and attempted to create a new feature, pro is throwing this error:

I will have to investigate further, but i appears to be more useful information than Collector was telling me.

1 Solution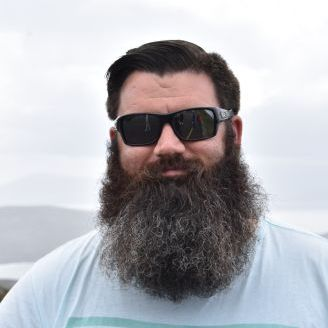 New Contributor II
Mark as New

Bookmark

Subscribe

Mute

Email to a Friend
Hey,
So I just added those columns into my table (Creator_1 etc), and now I am able to submit data no worries. Both pro and collector are saving data again.
I have also looked at the table to see if these newly created columns are being used, and I can confirm they are not being populated at all.
Editor tracking IS indeed turned on, but it is using the standard columns as expected.
Very weird thing going on here, I will just put down to "typical ESRI mindf**k", and move on.
Thanks for your time and thoughts, I appreciate it.

8 Replies