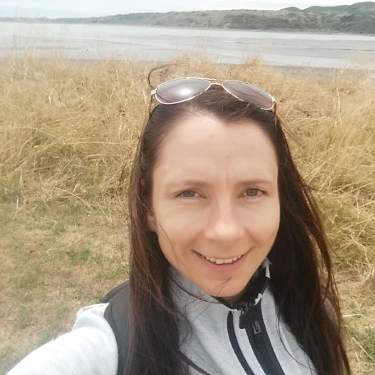 New Contributor III
Mark as New

Bookmark

Subscribe

Mute
Strange behavior of the point layers in Collector map... It worked fine last month and without any changes (that I can think of) it started to have issues. The classic Collector has no issues and all layers are displayed as expected.
The issue is that symbols of some point layers disappear as per attached screenshot. Even more strangely, on rare occasion, both layers have their symbols. Then the next minute, both layers won't have any symbols. And mostly, one of them is missing the symbols. I republished the services few times, checked logs, checked web maps. Web map on ArcGIS Online is fine and all symbols are there. When publishing, there are not warnings or errors. I published from our server version of ArcMap 10.4 and also from my desktop 10.7.1 - the outcome is the same. Out of things to try at this stage and thinking that with this problem, we can't roll out out this application.
The layers are point feature layers, published to ArcGIS server 10.4 and the registered on AGOL.
1 Solution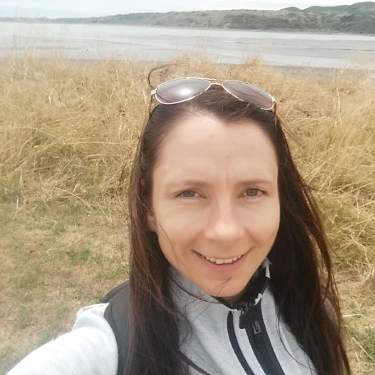 New Contributor III
Mark as New

Bookmark

Subscribe

Mute
Hi Katie, I applied patch to my computer and published but that did not help. I did not apply patch to the server. The change of symbology in webmap fixes the problem. So I decided not to republish and do anything on the server. I just slightly increased/decreased size of one symbol for each of my layers with this issues and saved them.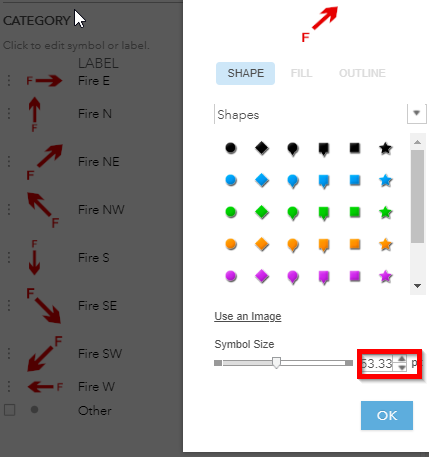 4 Replies