Occasional Contributor III
Mark as New

Bookmark

Subscribe

Mute
Hi Peoples,
esri's current status is they do not support the use of SD cards with Collector for Android.
However, I noted with the new release of Android 6.0 Marshmallow:
Starting with Android 6.0 Marshmallow, though, some phones can use SD cards as internal storage as well. In this case, your Android device "adopts" the SD card as part of its internal pool. It'll be treated as part of your internal storage, and Android can install apps to it and save app data to it. In fact, since it's considered internal storage, any type of app can be installed to the SD card–including apps that provide widgets and background processes. Unlike older versions of Android, it doesn't matter whether the developer has disabled the "move to SD card" permission or not.
http://www.techradar.com/au/news/phone-and-communications/mobile-phones/android-m-release-date-when-...
http://www.howtogeek.com/242937/how-to-set-up-a-new-sd-card-in-android-for-extra-storage/
Anyone tried this to see if it works?
Anyone know if the use of internal storage SD cards with therefore technically be supported?
Cheers,
Mark
1 Reply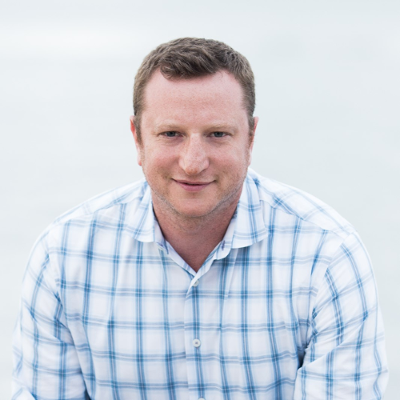 New Contributor III
Mark as New

Bookmark

Subscribe

Mute
I'd love to see an answer to this question. Tile packages can get large very quickly. Most devices only have limited space locally. Being able to create and use tile packages stored on SD cards would be better. The best option would be to have Collector installed on internal storage, but have the option to leverage a TPK which lives on an sdcard.