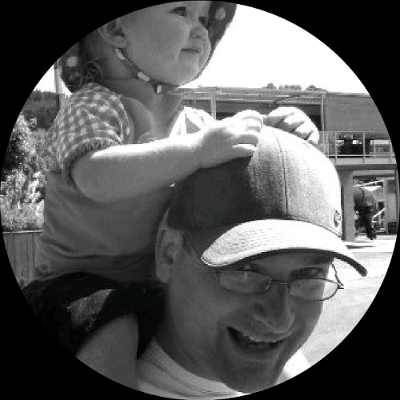 New Contributor III
Mark as New

Bookmark

Subscribe

Mute
...and if not, could this be added to the feature wishlist please?
2 Replies

MVP Legendary Contributor
Mark as New

Bookmark

Subscribe

Mute
from here Best practices for building terrain datasets—Help | ArcGIS for Desktop
Do not use clip polygons as a means for extracting/processing subsets of a terrain dataset. All data gets triangulated/pyramided regardless, so using a clip polygon is not appropriate for this task. Instead, extract subsets into separate feature classes and use those to define the terrain dataset.
and lots more to read...it is not as simple a dataset to use or manage as one would like.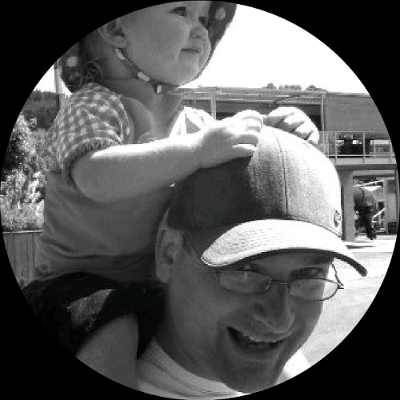 New Contributor III
Mark as New

Bookmark

Subscribe

Mute
Hi Dan, thanks for the reply!
It prompted me to realise that I've been tackling the issue in a slightly roundabout way. Unfortunately I'm working in a non-GIS environment; my challenge is trying to 'trim' a dataset that I was given _within_ CityEngine. From an ESRI perspective I can understand this is pretty low priority!
Workflow-wise, what I'm looking at is how to export terrain models efficiently into other 3D modelling formats - DAE and then into sketchup in my case. Exporting all of a terrain is pretty demanding on 3D apps, so I'm looking to make the amount of data exported smaller. In the case of this project, the model is relatively large, but I only need to share a small part of it...hence the question about trimming in CE.
Cheers,
Tim