New Contributor
Mark as New

Bookmark

Subscribe

Mute
Hello!
In my project I face a problem that, when I draw new streets and subdivide an existing block, new blocks do not take block parameters I have previously set. For instance, if I want to connect selected road segment on the left with the selected segment on the right, I will get two new blocks, which do not pick parameters of the block that is there now.
This is troublesome, because I am trying to set up a system where one can interactively create various urban block configurations in an area by editing and adjusting street network. The idea is that the buildings will be then automatically redrawn. The problem is that I rely not only on CGA script, but also on particular block parameters, 12 m offset split into 1 m wide lots, for the buildings generation.
Any suggestions how I can control the new blocks parameters? I am aware of Street Creation Settings dialogue, but I am only able to set the subdivision type and the rule file for new blocks there.
Petr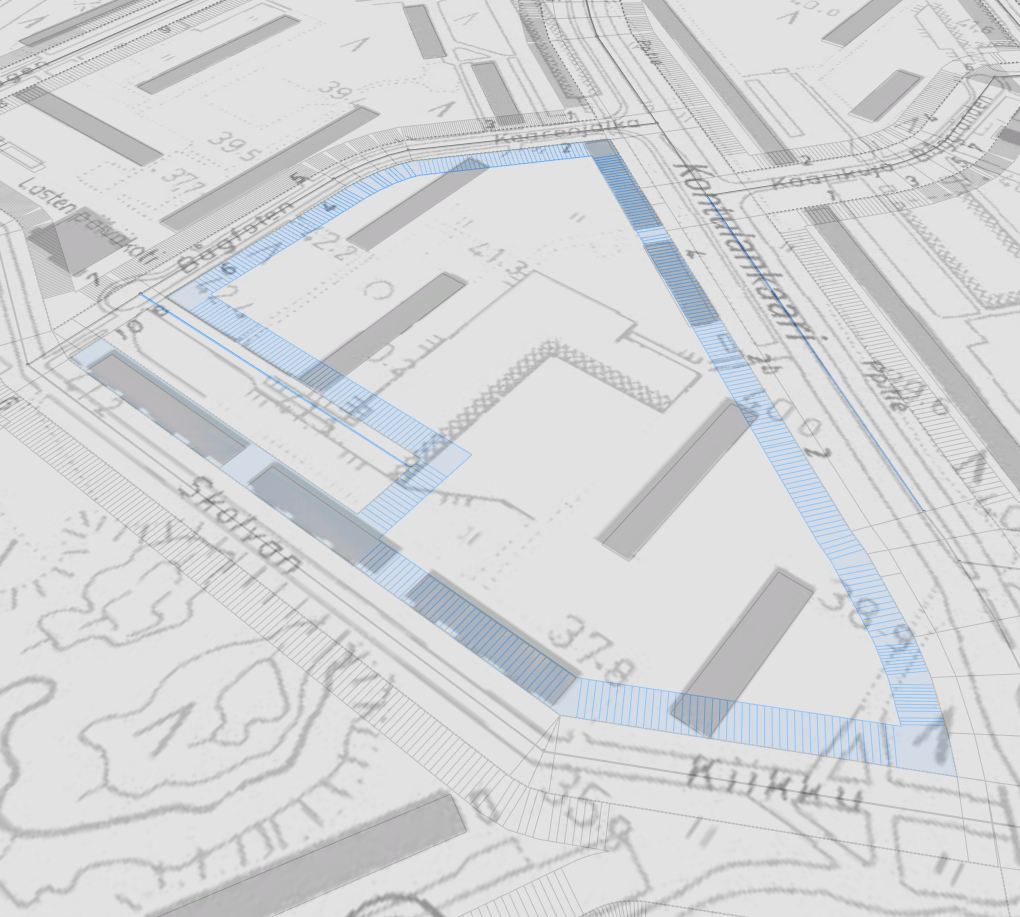 1 Solution

New Contributor III
Mark as New

Bookmark

Subscribe

Mute
Hello Petr
Thanks for the response. I try to summarize:
Currently, CE uses the existing/nearest settings when you draw/split a new block - if this is not the case, then it would be a bug.
However, you do not like this "smart" behavior and would prefer that each new block has always the same default parameters, correct?
If so, I'd recommend to make a small Python script that takes the selected block and sets your preferred values. You can attach the scripts in the GUI in the menu bar.
Kind regards
Pascal
7 Replies