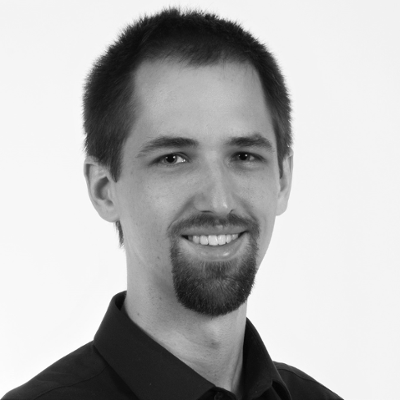 New Contributor III
Mark as New

Bookmark

Subscribe

Mute
I am trying to open a file in an external app on iOS but it's not working. I am using the Qt.openUrlExternally() function but I am getting errors that look like this:
This plugin does not support QPlatformServices::openDocument() for 'file:///private/var/mobile/Containers/Data/Application/F343D1DB-5FBC-488C-919A-6A6893944420/tmp/captureTest.jpg'.
The files can be of any type (.png, .jpg, .docx, .pdf, etc) and I have verified that they exist on the file system prior to running Qt.openUrlExternally(). My code works fine on Windows and only fails on iOS. I found this bug report for Qt: [QTBUG-42942] iOS: Implement QPlatformService::openDocument() - Qt Bug Tracker
Based on that it appears that I need to write some C++ or native code to use the openDocument() function, which must be what Qt.openUrlExternally() calls to open things. However, since I am using AppStudio I can't take that approach. Is there an AppStudio workaround for this issue?
1 Solution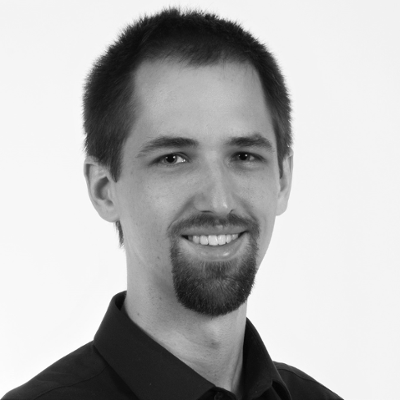 New Contributor III
Mark as New

Bookmark

Subscribe

Mute
The WebView approach kind of worked for images but not for PDFs or MS Office file formats so I abandoned that. Next I looked into somehow tapping into the file sharing APIs of the iOS SDK but without access to writing any C++ code or including any C++ libraries the the approaches I found wouldn't work (https://blog.qt.io/blog/2017/12/01/sharing-files-android-ios-qt-app/ , Share from a QML app on iOS and Android, Use the Felgo (formerly V-Play) Library to open a PDF). However, I did find that if I write my file to my apps Documents folder (AppFramework.standardPaths.writableLocation(StandardPaths.DocumentsLocation)) I should be able to see it in the Files app that comes with iOS 11+. However, to enable that I need to set the UIFileSharingEnabled key and the LSSupportsOpeningDocumentsInPlace key to true in the Info.plist file of my apps .ipa file (https://www.appcoda.com/files-app-integration). In AppStudio the File Sharing setting (capabilities.fileSharing in my appinfo.json file) allows me to set the UIFileSharingEnabled key to true but there was no AppStudio setting that corresponded to LSSupportsOpeningDocumentsInPlace. After some direct correspondence with ESRI they told me about a currently undocumented setting I could use. I added "interAppFileSharing": true to my appinfo.json file, built my application using the Cloud Make feature, and was able to see the attachments in the Files app after downloading them and writing them to the Documents folder. It's clunky but I'll popup a message every time someone taps on an attachment in my attachment list and tell them to switch to the Files app to view the attachment. That will satisfy my requirement for now.
4 Replies