Occasional Contributor II
Mark as New

Bookmark

Subscribe

Mute
I have a hosted feature service in AGOL that I would like to overwrite the metadata from an xml file. It can be done manually (as shown circled in red in image below). Is the ability to update the metadata for a layer exposed in the ArcGIS API for Python?
I'm able to update the item metadata (as shown in circled in blue), with this script:
gis = GIS(agol_url, agol_user, agol_pass)
myItem = gis.content.get(itemid)
myItem.update(metadata="C:\gis_scripts\myMetadata.xml")
However, the ability to update the layer level metadata is not as straightforward (or maybe not available).

1 Solution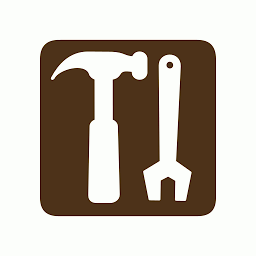 by
JoshuaBixby

MVP Esteemed Contributor
Mark as New

Bookmark

Subscribe

Mute
OK, I understand now. The short answer is no, the ArcGIS API for Python doesn't currently support updating XML metadata at the feature layer level.
I don't see this lack of support as an ArcGIS API for Python oversight but an ArcGIS REST API one. The hasMetadata property for feature layers was only introduced in ArcGIS 10.6.1, and the URL that AGOL calls (https://<featurelayer-url>/metatdata/update) isn't documented yet in the ArcGIS REST API online documentation. The ArcGIS API for Python team would be going out on a limb if they start implementing ArcGIS REST API functionality that isn't publicly documented.
8 Replies