New Contributor II
Mark as New

Bookmark

Subscribe

Mute

Email to a Friend
I am wondering if it is possible to programmatically call the create/vertex add method on a sketch view model Create Polygon to live update the temp graphics layer that is shown as a feature is being drawn. I have tried directly changing the sketchViewModel.createGraphic property to include the new geometry but the change doesn't seem to stick. Anyone have experience doing similar?
Thank you.
1 Solution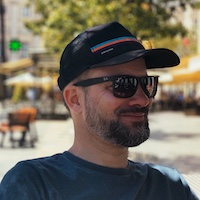 by
ArnoFiva

Esri Contributor
Mark as New

Bookmark

Subscribe

Mute

Email to a Friend
Thanks for sharing the CodePen sample! Again, subclassing or emitting events that usually originate from inside the API implementation is generally prone to breaking changes.
In the Participatory Planning app I've had the same issue with placing 3D symbols. I wanted them to snap along the designated planning area (see gif below). Again the app is listening to events being emitted by the SketchViewModel or the View itself (pointer-move), but instead of changing the SketchViewModel's behavior the app maintains a separate point-/polyline-/polygon graphic.
I believe you can go far ways with this approach, implementing your own sketch workflows on top of the SketchViewModel, without subclassing or overriding it's behavior. Also if you find the SketchViewModel's graphic interfering with your own graphics, you can always hide them by setting an invisible symbol.
Please also note that the kind of drawing aid you have in mind is likely something to be supported by the API in the future, snapping sketch geometries to existing features in the scene.
The CodePen example above creates a list of all vertices and implements the snapping itself. Much of that functionality is already provided by the geometryEngine or geometryEngineAsync, see for example the method nearestVertices. If you have many geometries in a FeatureLayer, you might want to try to narrow them down first using FeatureLayerView.queryFeatures(). The method can return features within a certain distance from a point in realtime.
The following example makes use of that in combination with the SketchViewModel:
SceneLayerView - query statistics by geometry | ArcGIS API for JavaScript 4.12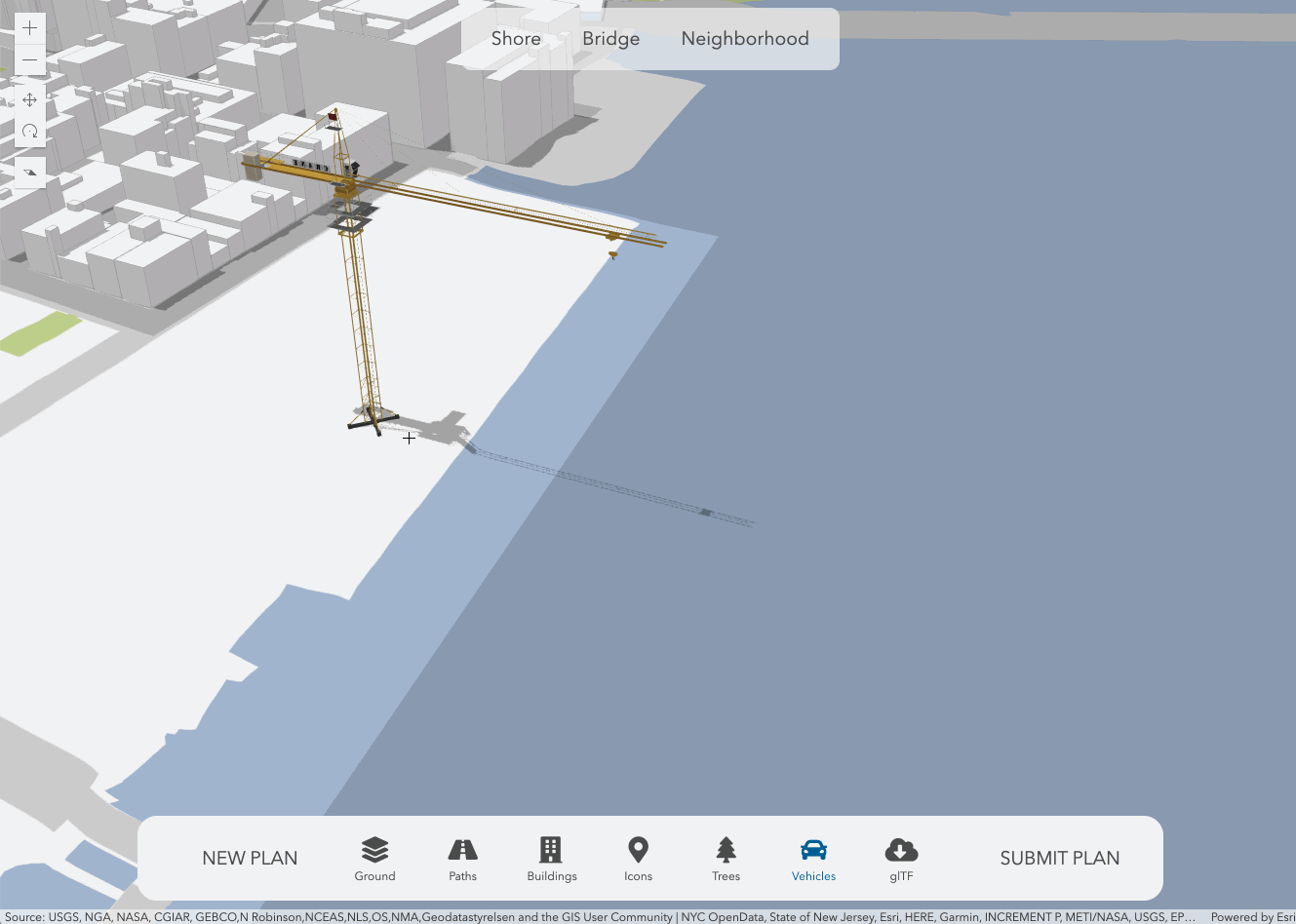 4 Replies