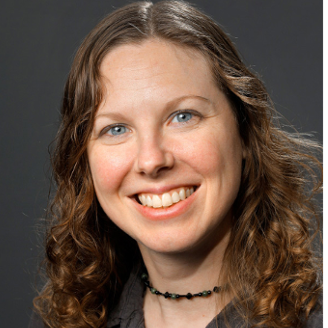 Occasional Contributor
Mark as New

Bookmark

Subscribe

Mute

Email to a Friend
This is similar to a question in another recent post of mine – but since this is dealing with generating maps using a print service, I figure it warranted a separate post.
I have a map that's showing a feature layer. The feature layer has been symbolized in the code using a class breaks renderer. I've also set up custom map templates and a custom print service, to have control over the details of how an exported map will look. There are two things that I'm having trouble figuring out:
1 - In the exported map, the name of the feature class (also the layer name in the service) shows up in the legend… I don't want that there. Interestingly, it does not show up in the Legend Dijit. Just in an exported image.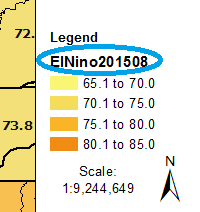 2 - I'd like to know if there is a way to force the legend to display multiple columns, since I have a portrait layout and only 3 or 4 classes will fit in one column before the legend goes off the page. Is there a setting somewhere in the renderer that I can use? Do I set that up in the custom mxd? It is saved with no layers in it, so I'm not sure how any settings I make there would carry through to when it's used with the print service.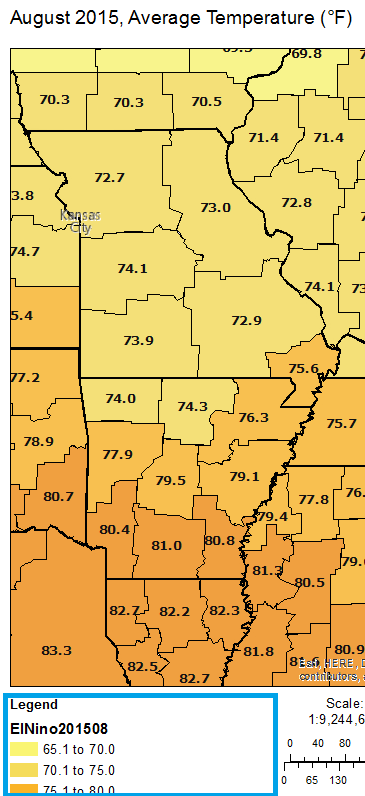 19 Replies