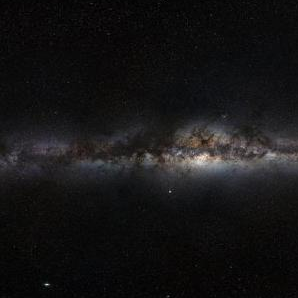 Regular Contributor
Mark as New

Bookmark

Subscribe

Mute

Email to a Friend
Hello,
I wanted to migrate to JS API 4.15 but noticed an issue with Print Widget: it does not honor the print templates from my 'Export Web Map' GPServer anymore.
Here is an extract from the REST API:

Print widget properly displays them just like it used:

But when Posting the job, the following message is logged:
"dojo.js:253 [esri.core.Accessor] Accessor#set 'A4_Paysage' is not a valid value for this property, only the following values are valid: 'map-only', 'a3-landscape', 'a3-portrait', 'a4-landscape', 'a4-portrait', 'letter-ansi-a-landscape', 'letter-ansi-a-portrait', 'tabloid-ansi-b-landscape', 'tabloid-ansi-b-portrait'"
And MAP
Layout_Template:
MAP_ONLY
is sent rather than "A4_Paysage".
According to the release notes, there had been somes changes in the Print widget:
Release notes for 4.15 | ArcGIS API for JavaScript 4.15
But I don't think that it means that this workflow is unsupported anymore, doesn't it ?
In the layout property of the templateOptions, it is stated "The print service provides out-of-the-box templates listed in possible values. The server administrator can add additional templates to the print service.". So if server administrator can add additional templates, JS API should accept them specially if it has been fetched from the service configuration.
This workflow used to work fine in previous versions 4.13 and 4.14.
Did I miss anything ?
Thanks,
Best regards,
Nicolas
1 Solution

by
Noah-Sager

Esri Regular Contributor
Mark as New

Bookmark

Subscribe

Mute

Email to a Friend
Ok, when you get a chance, can you please test with /next and let me know how it goes? The issue with custom template formats and layouts should be resolved, and if so, it will release at 4.16 this summer.
https://github.com/Esri/feedback-js-api-next
And yes, behind the scenes we do some name convention formatting for the Esri default templates. This formatting ensures that printing will work well across the Esri platform and with different versions of the print service, but we will look to see if we can add this information to the documentation so that people know better what to expect.
16 Replies