Highlighted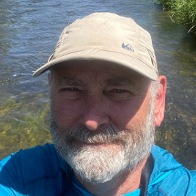 by
JoeBorgione
MVP Esteemed Contributor
Mark as New

Bookmark

Subscribe

Mute

Email to a Friend
ArcGIS Pro 2.4.0
In Scoring options with Create Locator we discussed changing properties of the new style locators. Having gone in to Properties pane for a new locator and made some adjustments, I'm still a little fuzzy as to what's going on.
The locator itself is a single role street address with alternate names.Using the locate tool interactively it appears to be working as designed: here are the properties as I've set them: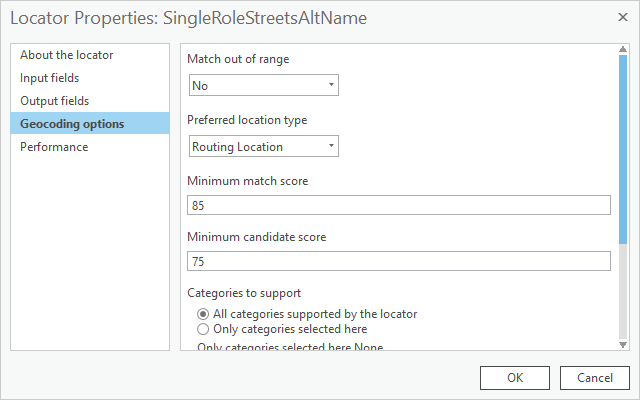 However, when I enter an address that I know is way out of range, I get a suggestion of just the street name: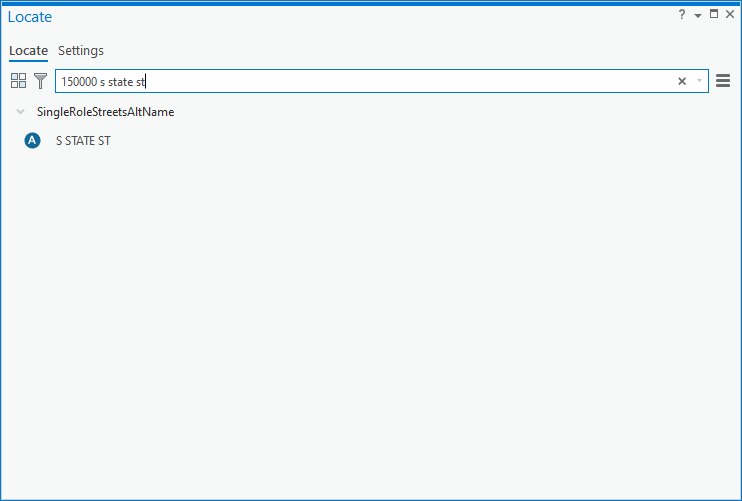 And the 'A' location is located along a segment of S State St with a range of 6790-6849.
How do I suppress this type of suggestion? Is it possible to get a return of 'Address Not Found'?
What's the deal with the arbitrary location of the suggested address? Just curious about that...
1 Reply
Highlighted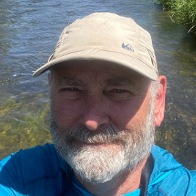 by
JoeBorgione
MVP Esteemed Contributor
Mark as New

Bookmark

Subscribe

Mute

Email to a Friend
Suppressing the suggested street name as a return is controlled here: