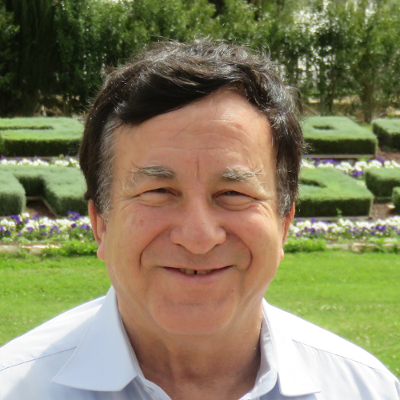 Occasional Contributor III
Mark as New

Bookmark

Subscribe

Mute

Email to a Friend
For WAB (Developer Edition) 2.17, I modified the standard 3D "LayerList" widget,
ading a button to display attribute table of layer by opening a custom widget which uses the code from
FeatureTable widget with popup interaction
to display the attribute table within that widget which serves as a "popup".
For some layers it displays the attribute table OK,
but for some other layers it displays only the first line with the field names,
but the whole table is not displayed, so the features data is missing.
Note: the regular popup, activated by clicking the features on the sceneView, works OK,
so this is some problem using the code of the FeatureTable widget from the above example.
The error message I get is
init.js:115 [esri.core.Accessor] Accessor#set Assigning an instance of 'esri.layers.SceneLayer' which is not a subclass of 'esri.layers.FeatureLayer'
I get also a second message:
SceneLayer queries are not available without associated feature layer
Help will be greatly appreciated.
Michael
1 Solution

MVP Esteemed Contributor
Mark as New

Bookmark

Subscribe

Mute

Email to a Friend
Michael,
So it sounds like what you are sending to the FeatureTables layer property is not what it expects sometimes. You should evaluate the layers typeof and if it is a SceneLayer then get the url property and create a FeatureLayer from the url then feed that to the FeatureTable.
6 Replies