Not applicable
Mark as New

Bookmark

Subscribe

Mute

Email to a Friend
I am using the CSS Framework in a custom widget and I am finding that when I change the color of my foldable theme, it does not update the colors in the jimu classes (.jimu-panel-title, jimu-btn, etc.). I guess I was under the impression that by conforming to the jimu css, it would create "visual consistency" across the app. In my case, I have just changed the theme style color to green, and only the widget title (of .title-label class) is updated with the new color: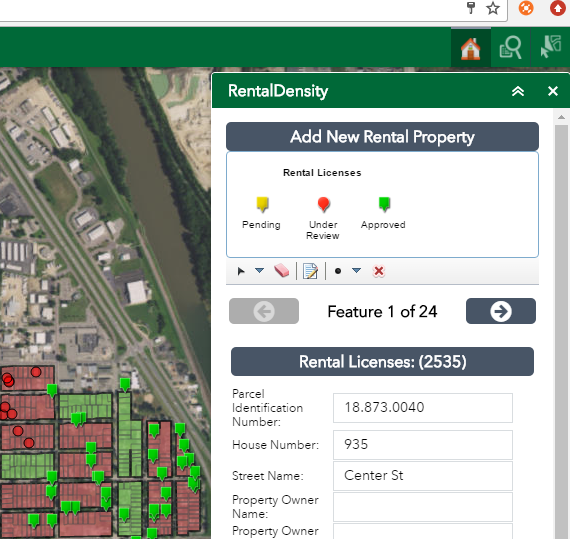 Obviously, this can be fixed with simply overriding the jimu classes in my widget to match the color I chose in the theme: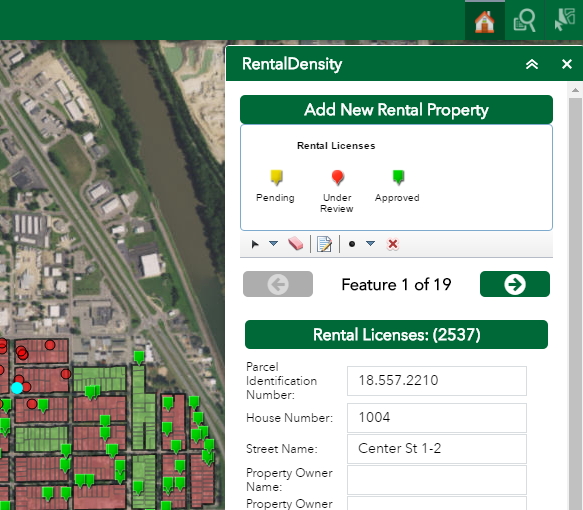 However, this is not a good solution as it is essentially hard coded into the widget and a client will not understand why the widget colors aren't changing with the theme. Is there a special trick I'm missing to make this work? Before overriding the colors in my css for the widget, I am only setting up some minor css for the various elements to use flex boxes so everything is aligned nicely, not doing anything with modifying the jimu classes.
I am using WAB Developer Edition 2.3.
I did see this disclaimer on the css frameworks page mentioned above:
Note:

You may notice that these CSS classes have not yet applied to all of the widgets and themes in this release. Code refactoring will continue in the coming releases.
Does this mean it does not work with any of the themes yet? I am using the basic foldable theme, so I would think that if any, it would work with this one. Are there any themes that the jimu css framework will currently work with as of version 2.3?
1 Solution

MVP Esteemed Contributor
Mark as New

Bookmark

Subscribe

Mute

Email to a Friend
Caleb,
The themes color is as you see only applied to the widget titlebar and header controller widget and such. You will notice that on screen widget placeholders and Zoom control buttons, etc are not using the theme color either. There is just no css rules in place to make those other components use the theme color yet. I setup css rules in my widgets to handle the matching of the theme color to components in my widget UI. I am not sure the dev team has any plans to make all widget components take on the theme color, but for now you are not missing something simple, you just jsut need to add css rules to your widgets.
4 Replies