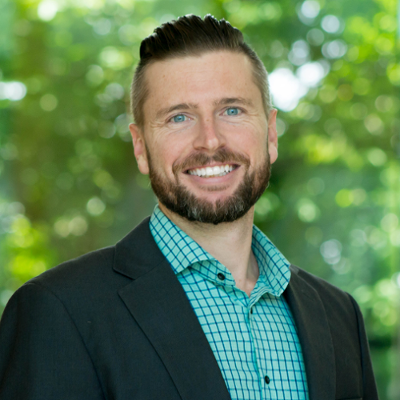 Mark as New

Mark as Read

Bookmark

Subscribe

Email to a Friend
In this next Geospatially Enabling Telecom blog we'll look at a few of the Esri solutions to help your organization optimize resources. Resource optimization is not only optimizing telecom networks, but optimizing the people, processes, and systems that maintain and manage telecom networks. Understanding network performance in order to build open networks with growth in mind, while maximizing capacity on existing networks are key to resource optimization. But ensuring the processes and people who plan, build, and maintain the networks and support systems are also optimized is crucial to long term sustainability of asset management.
Esri's ArcGIS can help telecom organizations and communication service providers (CSPs) optimize their resources through the use of location intelligence and GIS technology. ArcGIS solutions provide an advanced network model, geospatial visualization and analytics, and mobile apps that leverage an open and interoperable complete GIS.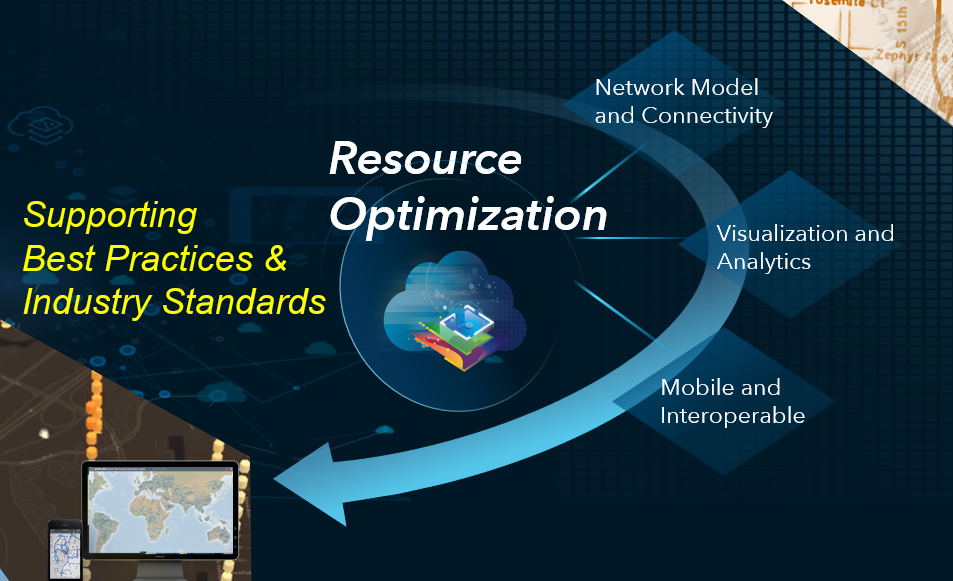 Network Model and Connectivity
Fixed Wireless and Fiber Planning
ArcGIS models the entire network with spatially accurate data. It has the tools to model fiber, COAX, wireless, and hybrid networks as they really are on the ground. ArcGIS's system of record for communication networks offers connectivity modeling of assets in two and three dimensions, supporting best practices and industry standards. By leveraging one complete GIS for managing all aspects of the network, from design to as-built, CSPs can ensure networks are optimized and the right network technology is built in the right location, at the right time.
Getting Started with Fixed Wireless and Fiber Planning
To get started and for more information, check out this blog on the next generation network management solution in ArcGIS, or view this story map for details on wireless planning solutions.
Visualization and Analytics
Territory Design
CSP's want a greater insight into their operations and daily processes. Map visualization and spatial analysis can play a strong role in effectively managing people and processes. ArcGIS's spatial analytics tools for territory design can optimize the areas a technician services to ensure jobs are getting completed as assigned and install windows are being met.
Getting Started with Territory Design
To get started and for more information, check out the territory design tool apart of ArcGIS Business Analyst.
Mobile and Interoperable
Drop/Bury Management
ArcGIS brings network functionality to any device, anytime, anywhere for complete operational awareness. Advanced data collection tools for the field shorten network build outs and improve asset inspections. Share the immediate state of assets and projects with corporate. ArcGIS apps can also improve collaboration between contractors and CSPs to ensure network drops are buried in a timely fashion. Whatever the field workflow may be, ArcGIS apps can be configured to support it, and if not, the extensive developer framework allows for extending the mobile apps with open SDKs.
Getting Started with Drop/Bury Management
To get started and for more information, check out ArcGIS QuickCapture and Operations Dashboard. And for other examples of ArcGIS mobile apps supporting field operations, take a look at this story map.
Also, be sure to re-watch the whole Resource Optimization Webinar from late last year to see all of the Esri solutions in action. Please feel free to comment below on anything covered in this blog, and to provide feedback or offer suggestions on functionality you would like to see in any of the Esri resource optimization business offerings, and for more information on all of Esri's solutions for telecommunications visit Esri.com/telecom.
Thanks,
- Esri Telecom Team
telug‌
You must be a registered user to add a comment. If you've already registered, sign in. Otherwise, register and sign in.