New Contributor II
Mark as New

Bookmark

Subscribe

Mute

Email to a Friend

Hello all,
I have a shapefile with a column of dates that were all manually entered in an editing session. Is it possible to create a "Select by Attributes" query that will select all records within a given date range such as from January 1st 2014 - May 31st 2014 (I want to be specific down to the day)? If it helps I am trying to get all of the records that occur within each business quarter.
I have tried a couple of ways to build a query that would do this task, but Arc seems to be real finnicky about how you query attributes that are in a date format.
Anyone know of a workaround to this problem, or know of a forum where this issue is discussed?
Thanks for the help.
1 Solution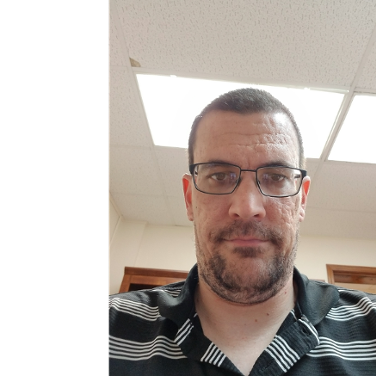 Regular Contributor III
Mark as New

Bookmark

Subscribe

Mute

Email to a Friend
Alec I tried
GPSDATE >= '2009-06-03 00:00:00' AND GPSDATE <= '2009-06-22 00:00:00'
For my feature this selected only features with a GPS Date of 6/3 to 6/22 and no others.
8 Replies