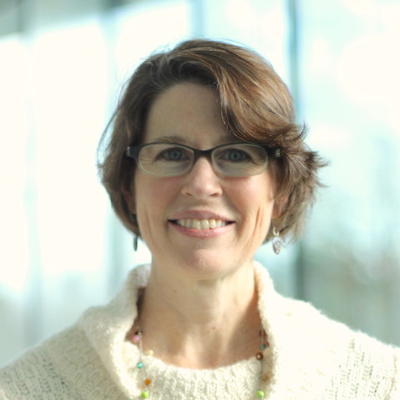 Mark as New

Mark as Read

Bookmark

Subscribe
Geospatial infrastructure is a "system of systems" that interconnects people, processes, data, and technology. It has emerged as a contemporary vision to frame the increasingly integrated components of the geospatial industry. These elements have advanced dramatically since maps and images of the Earth were first digitized and visualized on a computer. Many frameworks have been used to describe the combination of geospatial data, science, hardware, and software that all contribute to this industry. Yet, a new term has been needed to provide a more holistic perspective. Just as one cannot create geospatial data without hardware or visualize and analyze it without software, one cannot develop solutions that deliver a greater geographic awareness without each of the components of geospatial infrastructure.
Geospatial infrastructure leverages the fundamental principles of Web GIS. The Internet and cloud computing are transforming the way organizations manage, analyze, and share data, and collaborate through an interconnected network of systems and portals. Web GIS manages all aspects of geographic information, including data and services, maps, analytical models, applications, workflows, templates, and even data security and access. Cloud and edge computing, AI, and machine learning, paired with IoT sensors and devices, are changing how data is collected, processed, and managed. Open platforms enable multiple levels of interoperability. Secure, performant, and highly scalable web services fuel the dynamic maps, apps, and information products that help scientists, decision makers, and the general public understand the world around us. The geospatial cloud considerably lightens the burden by supporting the app and collaboration infrastructure that tie it all together.
Geospatial infrastructure can also connect multiple organizations across borders, sectors, and jurisdictions. Integrated geospatial infrastructure is reshaping the way we collaborate to build spatial data infrastructures (SDI). GIS communities are organizing as Geospatial Collaboratives – alliances of organizations whose role is to lay the rules of engagement to manage spatial data cooperatively and to engage with and grow the capacity of their communities. Web GIS is significantly easier to use, deploy, and integrate into an SDI ecosystem than traditional systems. At their finest, Geospatial Collaboratives engage everyone in a distributed and interconnected environment to address our most significant challenges.
As we tackle the many problems that humanity faces, and as the tools become more accessible to everyone, the updated term of geospatial infrastructure encompasses the components that we apply to make sense of people, processes, and our planet.
Learn more about the pillars of integrated geospatial infrastructure.
You must be a registered user to add a comment. If you've already registered, sign in. Otherwise, register and sign in.