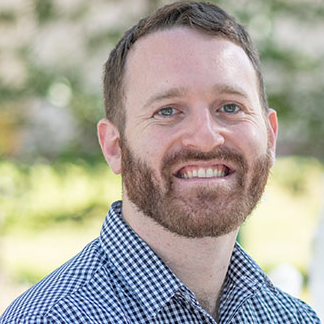 Occasional Contributor III
Mark as New

Bookmark

Subscribe

Mute
Hi all and thanks in advanced.
Im working on creating a python tool that will be placed in a tooblox on a network drive within my organization. The tool needs to use the xlutils module but our organization does not have the module installed on our computers. I know that if you place the module in the same folder as the scripting tool .py file you should be able to import. I set up my toolbox and placed the module in the same folder as the toolbox / script.
When I run the script from IDE everything runs fine. However, running the tool from within ArcMap yields the error:
AttributeError: 'module' object has no attribute 'copy'
Anyone have no tips?
*Self taught python so sorry if i have the wrong terminology.
2 Replies

MVP Legendary Contributor
Mark as New

Bookmark

Subscribe

Mute
what are you using from that module? copy? My preference is to import the module then use module.function method of using imports (ie xutils.copy.... ) if that is indeed the function. This ensures that namespace doesn't get overwritten/redefined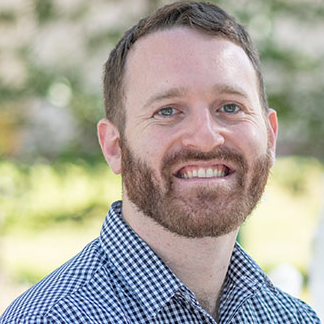 Occasional Contributor III
Mark as New

Bookmark

Subscribe

Mute
Yes I am using copy from the module. For some reason importing the module then using xlutils.copy wasnt working. However, Importing as "from xlutils import copy" seemed to solve the issue. Weird because I could have sworn that was one of the first things I tried.
Thanks!
Ben