New Contributor
Mark as New

Bookmark

Subscribe

Mute
In my script I intent to select by location some features(polygons) from feature class call "opt_area", then I want to select other features from the same feature class using Select by attribute, then copy the selected features to a new feature class, but is not working. What it does is copying the entire feature class, not the features selected by SelectByLocation and SelectByAttribute
try:
arcpy.MakeFeatureLayer_management(opt_areas, opt_areas_layer)
# Process: Selecting by Location; Use Selecting by Location to select features that are intersected by roads.
arcpy.SelectLayerByLocation_management(opt_areas_layer, "INTERSECT", roads, "", "NEW_SELECTION", "") print("Select by location completed")
# Process: Select by Attribute
arcpy.SelectLayerByAttribute_management(opt_areas_layer, "ADD_TO_SELECTION", where_clause="Shape_Area >= 40469")
print("Select by attribute completed")
except:
print(arcpy.GetMessages())
1 Solution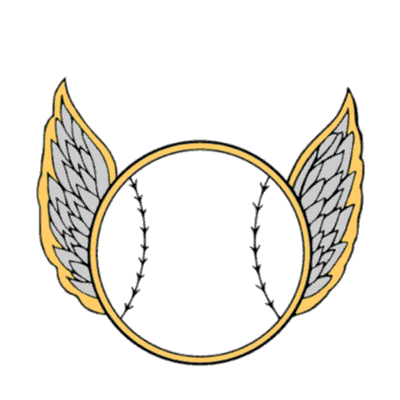 by
RandyBurton

MVP Regular Contributor
Mark as New

Bookmark

Subscribe

Mute
In your code, you first selected those features in your layer that are intersected by roads. Rather than adding to that selection, you want to remove features from the selection where the shape area does not meet your criteria. Then you can save the selected features.
try

:



    arcpy

.

MakeFeatureLayer_management

(

opt_areas

,

 opt_areas_layer

)


    

# Process: Selecting by Location; Use Selecting by Location to select features that are intersected by roads.


    arcpy

.

SelectLayerByLocation_management

(

opt_areas_layer

,

 

"INTERSECT"

,

 roads

,

 None

,

 

"NEW_SELECTION"

,

 None

)


    

print

(

"Select by location completed"

)



    

# Process: Select by Attribute    


    arcpy

.

SelectLayerByAttribute_management

(

opt_areas_layer

,

 

"REMOVE_FROM_SELECTION"

,

 where_clause

=

"Shape_Area < 40469"

)


    

print

(

"Select by attribute completed"

)





except

:



   

print

(

arcpy

.

GetMessages

(

)

)

‍‍‍‍‍‍‍‍‍‍‍‍‍‍‍‍‍‍‍‍‍‍‍‍‍‍‍‍‍‍‍‍‍‍‍‍‍‍‍‍‍‍‍‍‍‍‍‍‍‍‍‍‍‍‍‍‍‍‍‍‍‍‍‍‍‍‍‍‍‍‍‍‍‍‍‍‍‍‍‍‍‍‍‍‍‍‍‍‍‍‍‍‍‍‍‍‍‍‍‍‍‍‍‍‍‍‍‍‍‍‍‍‍

‍

‍

‍

‍

‍

‍

‍

‍

‍

‍

‍

‍

‍

‍
4 Replies