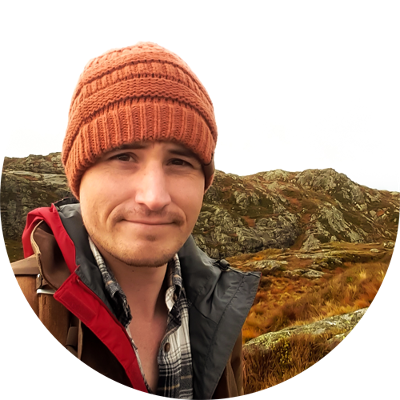 Occasional Contributor III
Mark as New

Bookmark

Subscribe

Mute
I have a pair of data sets with identical schemes; one is a sort of reference layer (A) and the other one is an editable working layer (B). These data sets eventually make their way into a web map for Collector. There is a field using subtypes that help restrict domains for other fields, which looks like:
| Code | Description |
| --- | --- |
| 1 | Access |
| 2 | Anthropocentric |
| 3 | Float |
| 4 | Generic Karst |
| 5 | Other |
| 6 | Outcrop |
My workflow includes appending the data in layer (B) to layer (A). The problem is that the subtype field displays its numeric code instead of its description in pop-ups for the web map. For ease of use I need the description to display, so I wanted to calculate the description into a second text field. Eventually this will be a python script, but for testing purposes I've been using the field calculator in ArcMap to check that the code is right before I incorporate it into my larger script. The below example successfully runs without error, but instead of returning the description in my "if" statement, I'm always getting the "else: nope".
Pre-logic script code
def myFunc(ftype_int):
    if (ftype_int == 4):
       return "Generic Karst"
    else:
       return "nope"‍‍‍‍‍

‍

‍

‍

‍

‍
Expression
myFunc(!FTYPE!)

‍
In place of the (ftype_int == 4) I've tried (ftype_int == "4"), (ftype_int == "Generic Karst"), (ftype_int == "4 - Generic Karst"), but# have had no luck.
How do I get the field calculator to properly read the values in the subtype field? Hope this makes sense.
Thanks
-Aaron
5 Replies