Regular Contributor
Mark as New

Bookmark

Subscribe

Mute

Email to a Friend
I'm looking for a reasonable workflow to generate DEM's from contours for multiple study areas without having to clip my contours into tiles in order to generate a DEM. I'm looking for suggestions from the community in being able to process large datasets (contours) by processing the study area into usable tiled areas such as the Tiled processing that ESRI has developed for certain geoprocessing tools: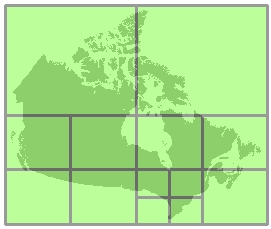 I'd like to generate a tiled index on the fly based on the extent of my study area and output cellsize, in order to process my study area in tiles and then stitch the tiles together to generate a single DEM.
Topo to Raster is written in Fortran and doesn't take advantage of multiple processors or cores. Its limited in the amount of memory that is allocated to the single geoprocessing tool, so I'm trying to develop a Python workflow of splitting the study area into small enough areas that can be run simultanously and then stitched back together afterwards.
My current study area is made up of nine local municipalities and from my calculations based on a 10m cellsize each local municipality will have the following amount of cells for each DEM:
Baviaans 226 791 600
Blue Crane Route 209 397 384
Camdeboo 250 726 124
Ikwezi 86 625 374
Kouga 50 539 474
KouKamma 73 776 259
Makana 40 357 026
Ndlambe 40 357 026
Nelson Mandela Bay 34 654 290
Sunday's River Valley 114 374 190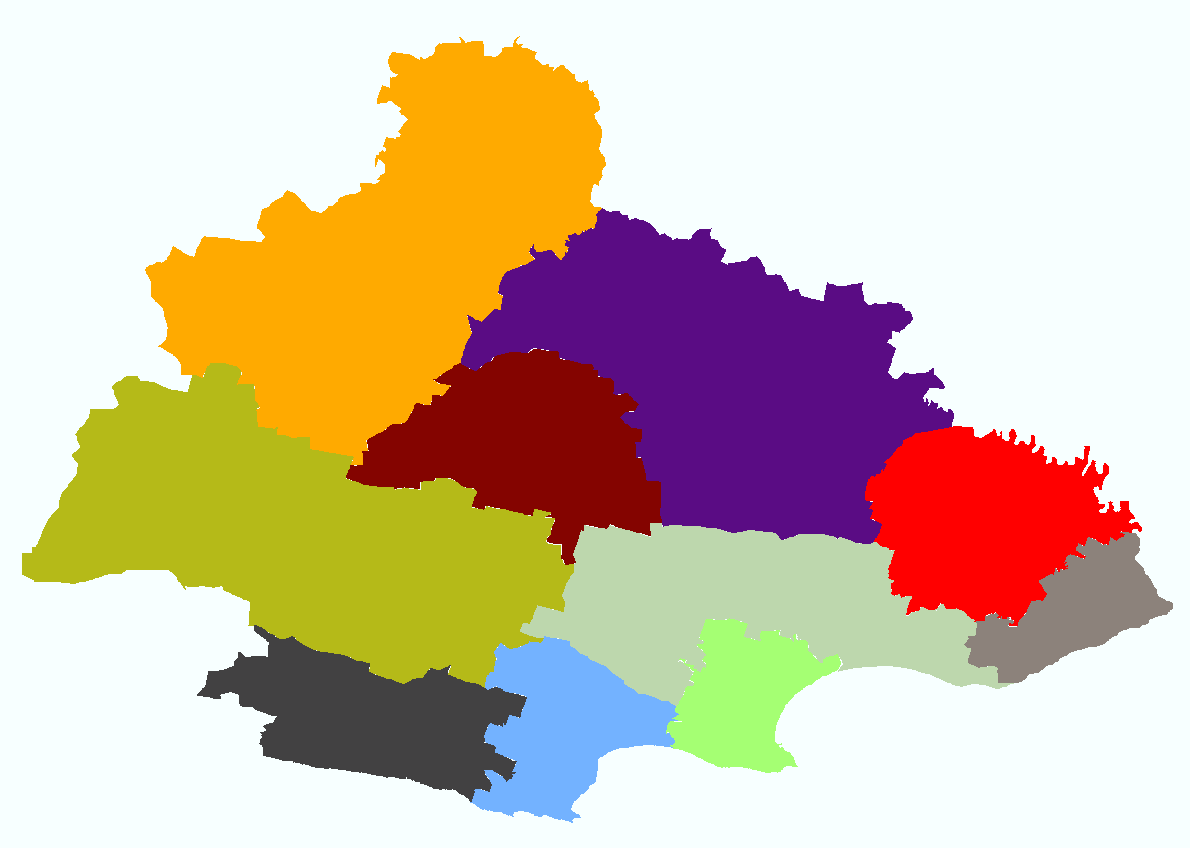 Nine Local Municipalities
6 Replies