New Contributor III
Mark as New

Bookmark

Subscribe

Mute

Email to a Friend
I'm working on a model to create a field for Flood Risk. What i'm needing to automate is that after the Flood Risk Field is added, i want to then calculate a risk of High, Moderate, or Low based on values from the Flood Risk Field using calculate field in modelbuilder. So, I'm needing the statement to say something as listed below. I'm fairly new to python and would appreciate any help for code to put into my field calculation.
If value in Flood Zone is A,AE, AH, AO, etc then Flood Risk is High.
If value in Flood Zone is Whatever, then Flood Risk is Moderate.
If value in Flood Zone is X, then Flood Risk is Low.
FLD_ZONE FLD_RISK
A
AE
AH
AO
Whatever
X
1 Solution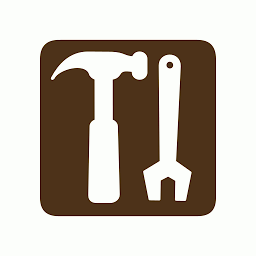 by
JoshuaBixby

MVP Esteemed Contributor
Mark as New

Bookmark

Subscribe

Mute

Email to a Friend
Although compact, some would argue the use of multiple compound statements isn't very pythonic. PEP8 states compound statements are generally discouraged, especially with multi-clause statements. Going with one-line statements may make the code longer, but it also improves readability, which makes debugging easier. For me, I usually use the in operator for all conditional checks because it simplifies adding additional elements down the road if the data or criteria change.



def CalcField(zone):  




    risk = ''  




    if zone in ('A', 'AE', 'AH', 'AO'):




        risk = 'High'  




    elif zone in ('Whatever'):




        risk = 'Moderate'  




    elif zone in ('X'):




        risk = 'Low'  




    else:




        risk = 'somedefaultvalue'  




    return risk 





10 Replies