New Contributor III
Mark as New

Bookmark

Subscribe

Mute
I know it is possible to list the paths of feature classes that are in an MXD using arcpy. But is it possible to do the reverse -- to list all the MXDs that a feature class is in?
I am trying to organize very full file geodatabases that have >1000 feature classes in them. My client wants to keep those feature classes that are used in the most frequently used MXDs. To do this, I was thinking that maybe it was possible to run through every feature class and get a list of every MXD it is in and go from there. Can I do this?
1 Solution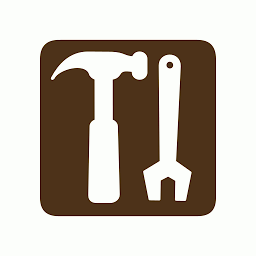 by
JoshuaBixby

MVP Esteemed Contributor
Mark as New

Bookmark

Subscribe

Mute
A feature class, or any data source, has no idea what MXD is being used to connect to it. With DBMSs, one could look at teasing out some information on what machines are connecting to specific data sets, but that would not give any insight into whether foo.mxd or bar.mxd.
The only way to obtain the information you are after would be to search for all MXDs across the client's systems, and then use ArcPy to open those MXDs and start exporting all of the data sources tied to all of the layers in the MXDs.
5 Replies