by
BlakeTerhune

MVP Regular Contributor
Mark as New

Bookmark

Subscribe

Mute

Email to a Friend
Is there a way to get the date a file geodatabase was created? Windows file explorer properties shows the correct creation date but os.path.getctime()​ just seems to return the same thing as os.path.getmtime()​: the date modified ( which gets changed every time you view something in the gdb). Workspace Describe doesn't have anything either.
1 Solution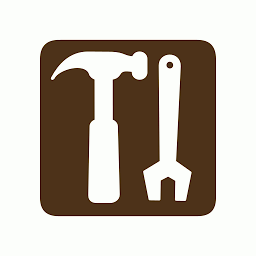 by
JoshuaBixby

MVP Esteemed Contributor
Mark as New

Bookmark

Subscribe

Mute

Email to a Friend
Can you give an example where Windows Explorer gives different creation and modification dates but Python returns the same date for both?
I am running ArcMap 10.4 (Python 2.7.10) on Windows 7 x64 Enterprise Edition, and Python returns the same dates as Windows Explorer:

>>> from time import ctime
>>> from os.path import getmtime, getctime, split
>>> gdb = # path to file geodatabase
>>> print "{}\t{}\t{}".format(split(gdb)[1],
...                          ctime(getmtime(gdb)),
...                          ctime(getctime(gdb)))
...                         



Default.gdb     Sat May 21 10:45:21 2016     Wed Feb 10 08:43:54 2016


>>>
6 Replies